October 29, 2022—Newsletter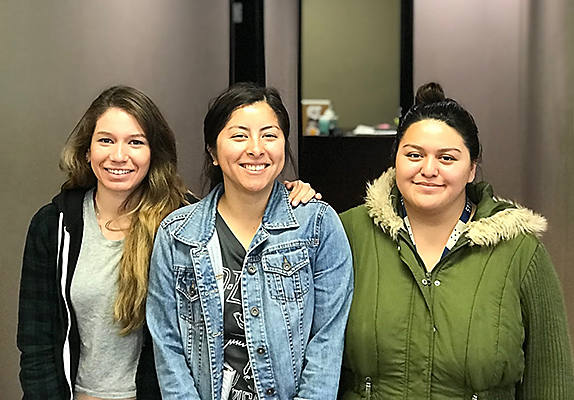 Our SJLCD network partner Jovenes, Inc. was recently interviewed about the rising levels of homelessness among young people in Los Angeles. According to the article, "nearly 20 percent of students at California Community Colleges reported experiencing homelessness."
Jovenes, Inc. is among those trying to fight the rising numbers and provide support to these young people by addressing their needs for housing, healthcare, education, employment, and trauma recovery. It does this by helping young people find rapid rehousing and permanent supportive rehousing, buying and rehabbing homes in the community for youth, and offering resources to help youth heal relationships with families so they can go back home.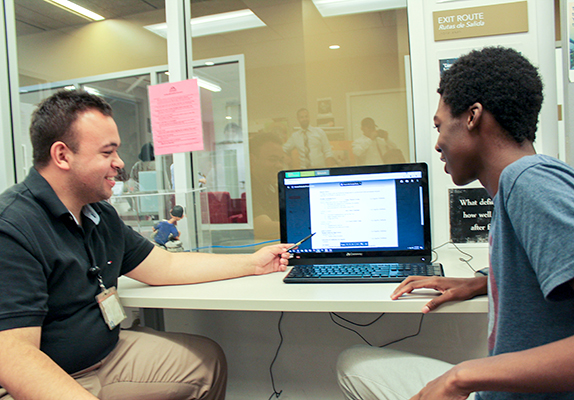 Eric Hubbard, director of development at Jovenes, said, "When folks are experiencing homelessness, it's a lot of uncertainty. It's a tremendous challenge to balance school with constantly being in survival mode." Our partner Jovenes, Inc. works every day to meet these challenges.
Join SJLCD in partnering with Jovenes! 100% of your donations go to the mission areas you specify!