April 15, 2023— Bethany House of Hospitality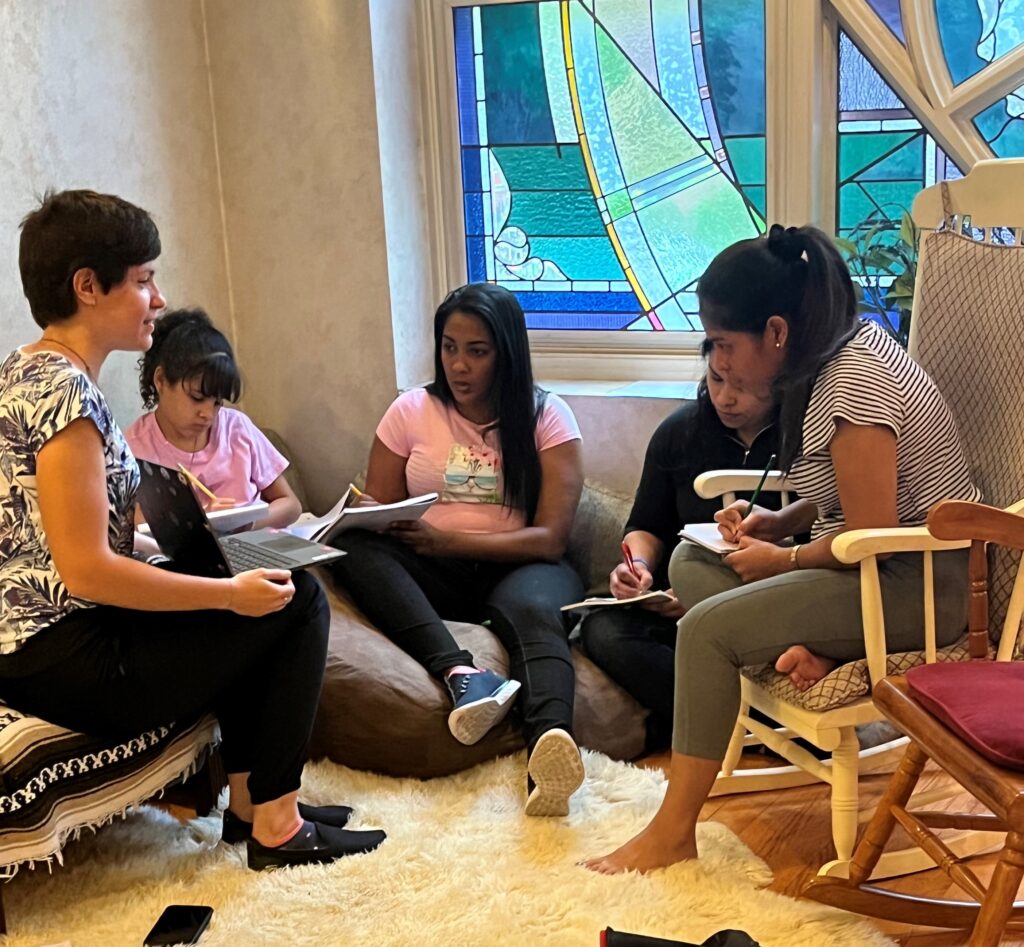 Imagine being forced from your home to escape the dangers of war, fleeing to the safety of asylum in America. Your father is both guardian and guide as the treacherous journey begins. Tragically your protector loses his life, drowning to save you. Now, imagine that the person living this nightmare is a 16-year-old girl. When you finally arrive to the promise of safety as a refugee in the United States, you have yet another setback, being held in adult detention for months on end because you're not accompanied by an adult and look older than you are.
This is Elizabeth's story. At nine years old she and her family fled their home in the Democratic Republic of the Congo in an effort to escape a devastating civil war that had been dubbed "the bloodiest war since World War II." The family arrived in an Angolan refugee camp where they learned they were not welcomed and couldn't stay. Elizabeth next traveled to Brazil with her father in an effort to rebuild their lives there and bring the family back together. With both parts of the family on the move, they lost touch with each other and Elizabeth began work as a hair braider to help her father save money in hopes of finding a way to reunite their family.
Not to be deterred, Elizabeth and her father began their journey to America . Following his tragic loss, it seemed all hope was lost for Elizabeth as she arrived alone in the United States. But faith, hope and Bethany House of Hospitality (BHH) began to change the course of her fraught journey. At BHH, Elizabeth progressed through the asylum process, was able to enroll in high school courses, build friendships and start a job.
This is just one of many real-life stories where BHH has given immigrant and refugee women hope and inspiration to keep moving forward on their journeys as they discover a new and safer life.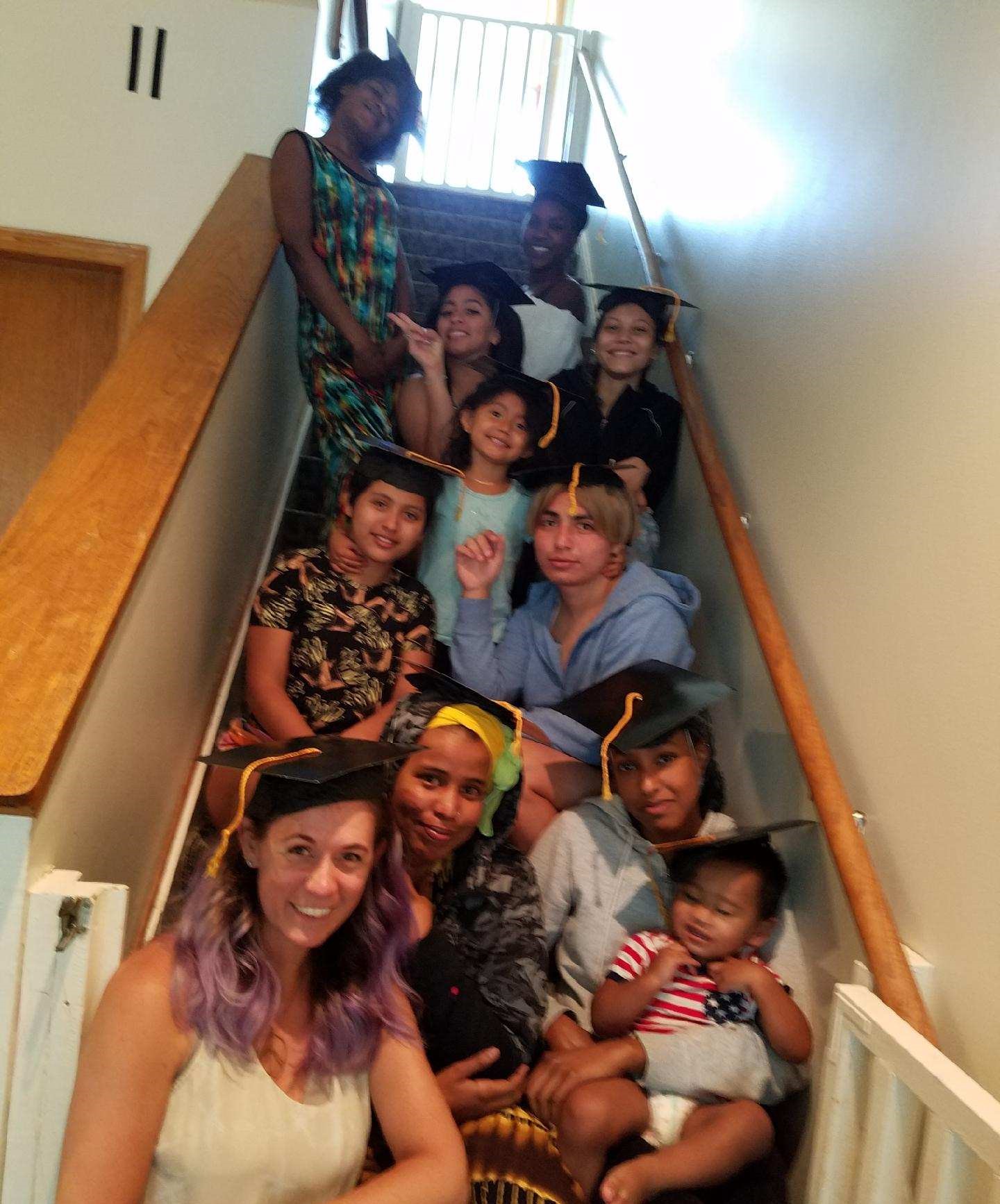 As a valued St. Jude League partner, Bethany House of Hospitality provides shelter and services for young immigrant women on the road to independence. BHH services include coordination with immigration lawyers, community-based programs, referrals to to enroll to complete their GED, attend college, find meaningful work and more.
In the past year alone, BHH has been home to 25 women and their 13 children. Three Bethany House women achieved their high school diplomas in 2022, another earned her GED, eight completed college courses, and a resident even completed her bachelor's degree! This made 2022 a record year for educational aspirations and goals at BHH.
With your continued support, SJLCD can help BHH to continue to inspire and empower women like Elizabeth to reach their true and hoped for potential. Please join us in being part of many hopeful futures at Bethany House!