July 27, 2022 – Newsletter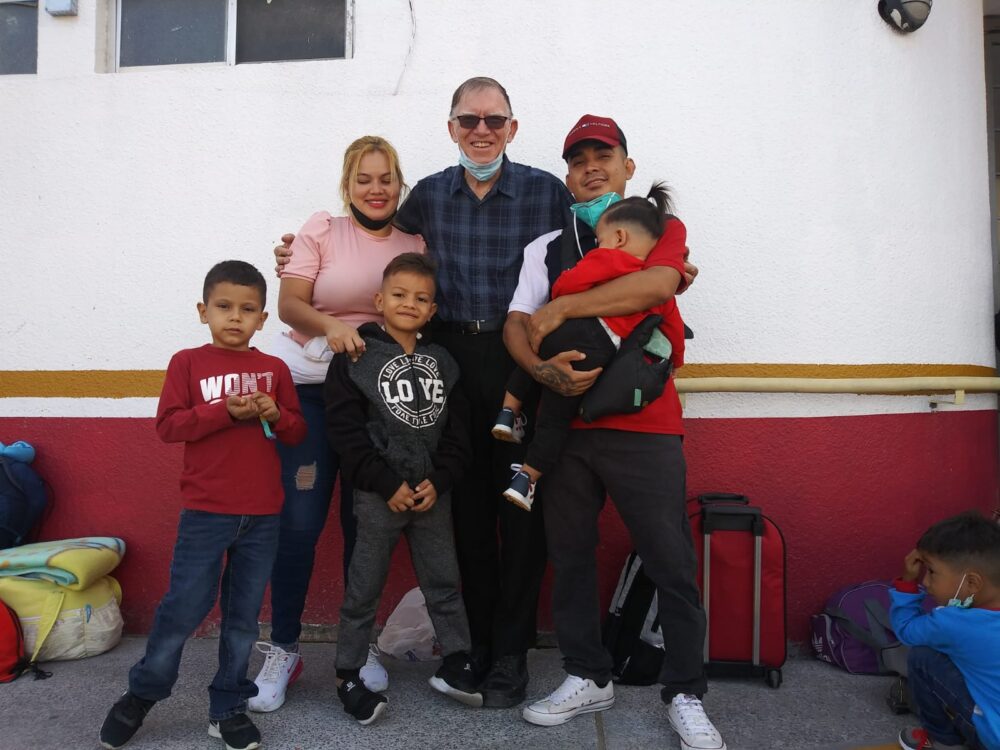 This week, Albergue San Oscar Romero in Juarez, Mexico, was able to offer shelter and care to five additional families who are continuing their journey of seeking asylum in the U.S. These families are headed all over the States, to places like Indiana and Florida, but in the meantime they found a place of rest and safety in Albergue San Oscar Romero.
Many migrant families are seeking a better life—escaping lives of poverty and violence—and would face great personal risk by returning home. Supported directly by donations from St. Jude League Community Development, Albergue San Oscar Romero helps refugees stranded in Juárez that need food, shelter, medicine, legal assistance, counseling, and educational resources for their children.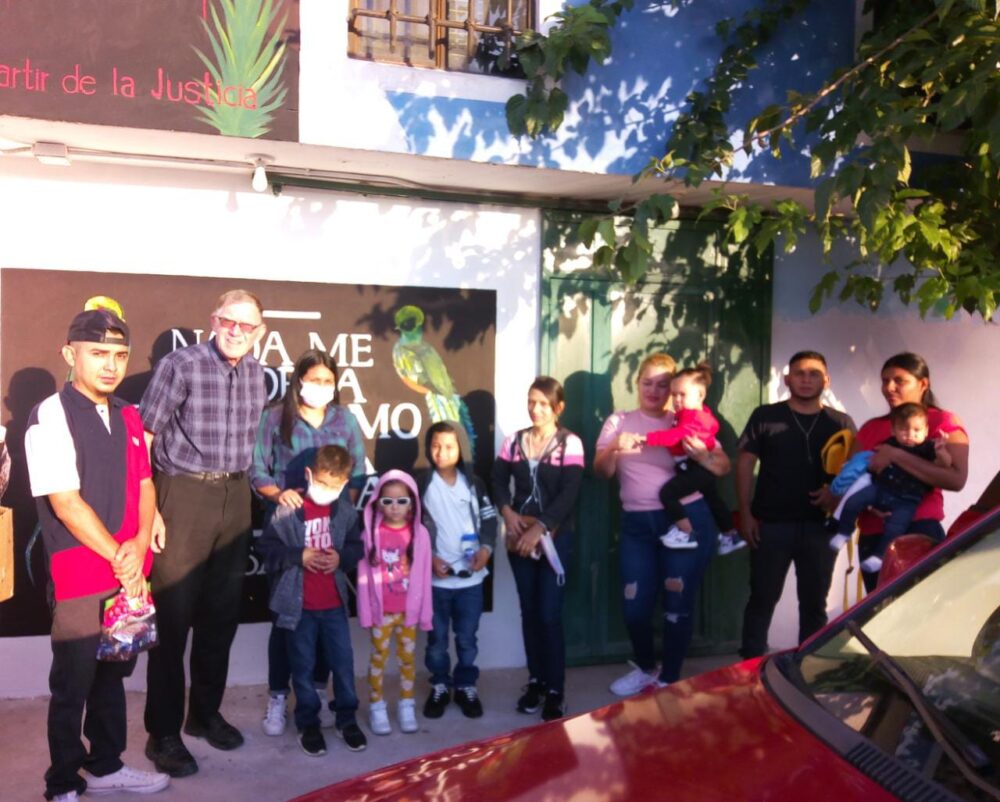 The shelter currently houses 68 refugees, over half of whom are children. The shelter also assists other stranded migrants in temporary living situations, such as abandoned housing, with mattresses and bedding, clothing, and other basic needs. Fr. Carl Quebedeaux, a Claretian priest and the director at Albergue San Oscar Romero, reminds us that the shelter desperately needs sustained financial support to help the growing numbers of refugees at the shelter.
Read the full story about this life-changing program here!