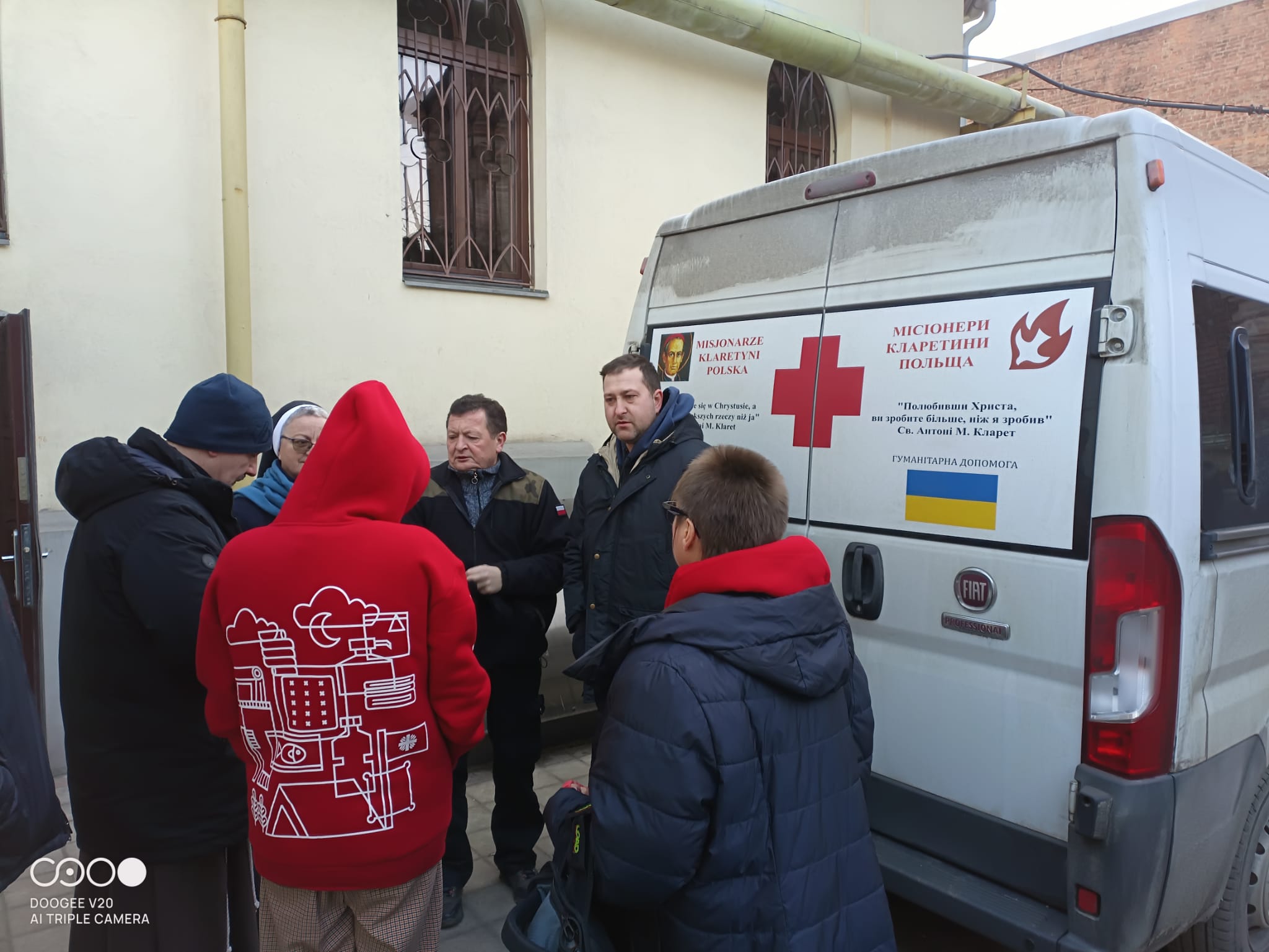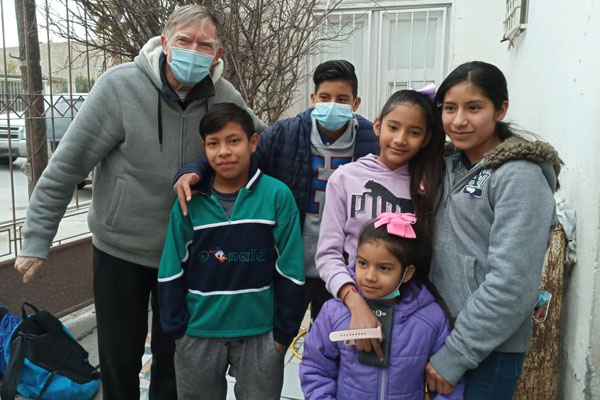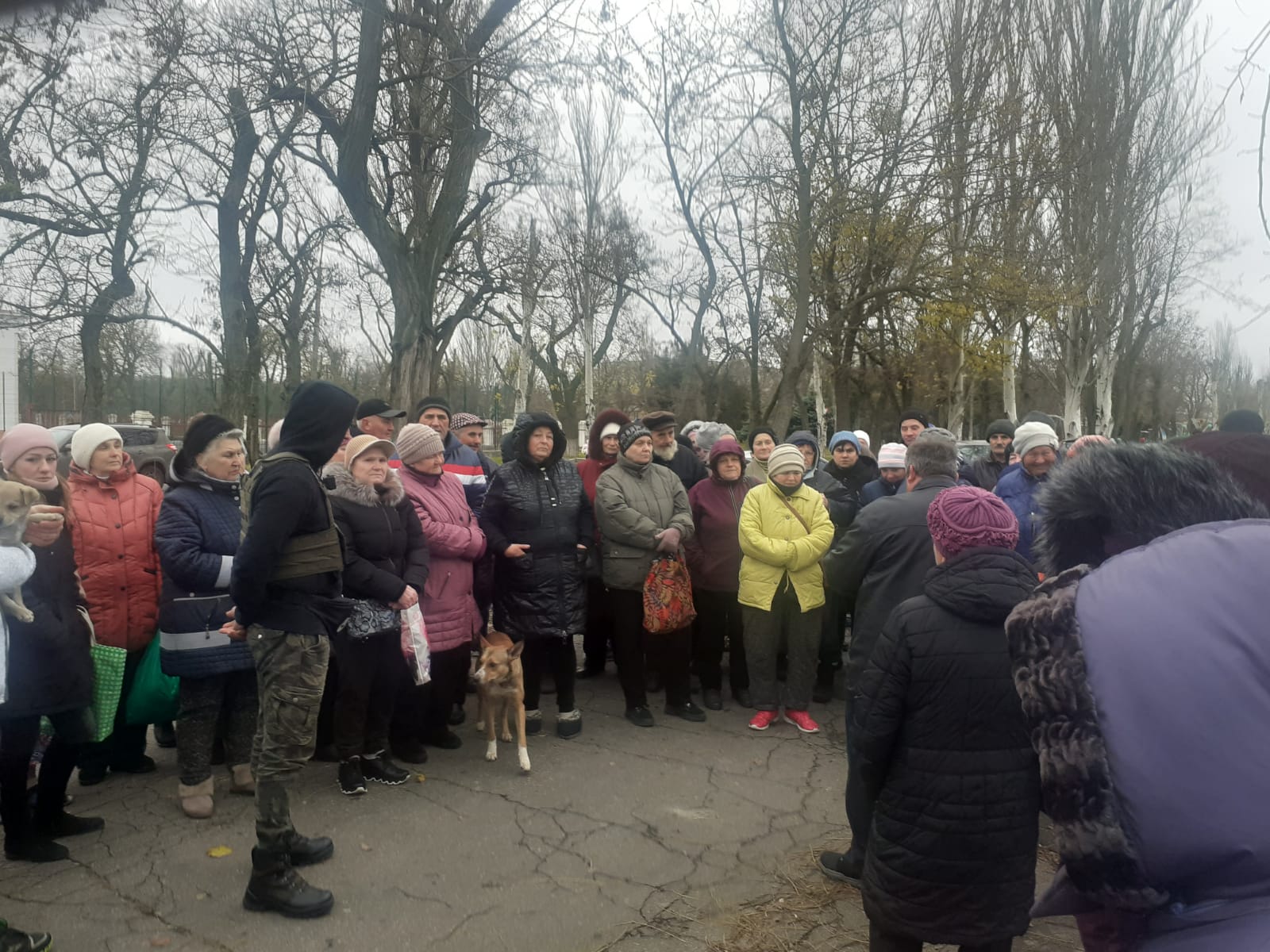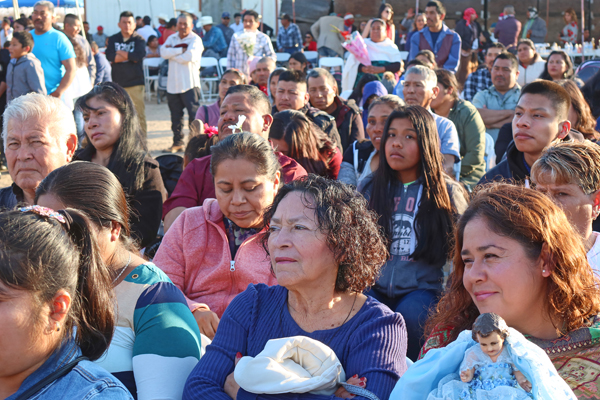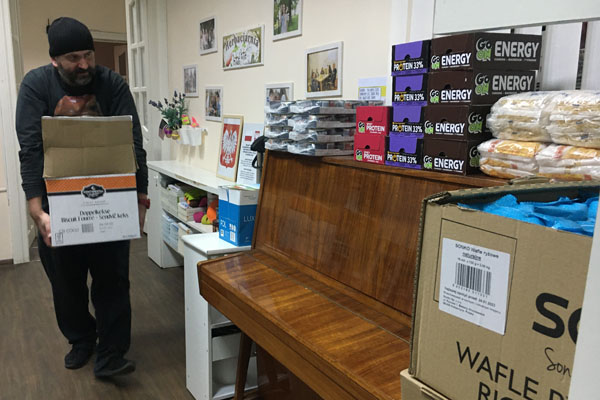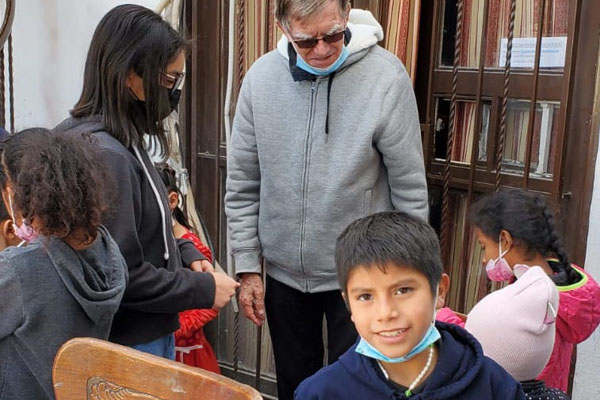 Albergue San Oscar Romero Shelter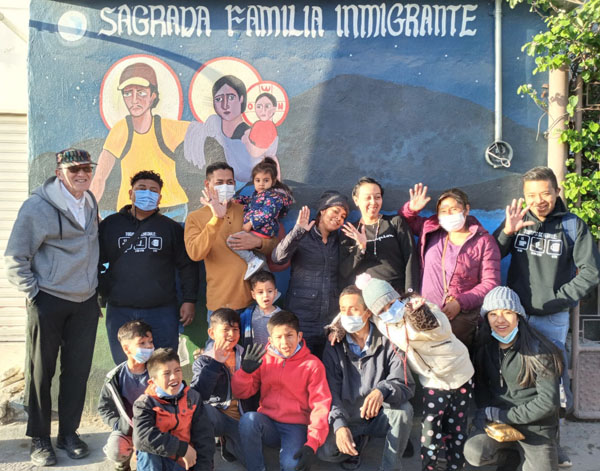 Albergue San Oscar Romero shelter assists refugees of forced migration in Juárez, Mexico, by providing them with shelter, food, clothing, and other basic living needs, as well as legal assistance to help them on their journey.
The situation at the U.S.–Mexico border has devolved into a humanitarian crisis, and one of the largest hot spots is El Paso–Ciudad Juárez; with a combined population of over 2.7 million people, it is the second largest binational metropolitan area on the southern border. Thousands of refugees and migrants seeking asylum in the U.S. have been expelled to Mexico or prevented from entering the states, leaving families stranded at the border.
These families are escaping lives of poverty and violence and face great personal risk should they return home. Exacerbating the dangers these families face, the COVID-19 pandemic ravaged Juárez with refugees being among the most vulnerable to exposure.
Albergue San Oscar Romero shelter helps refugees stranded in Juárez that desperately are in need of shelter, food, medical attention, legal assistance, counseling, and educational resources for their children. The shelter currently houses almost 70 refugees, over half of whom are children. The shelter also assists other stranded migrants in temporary living situations—such as abandoned housing—with mattresses and bedding, clothing, and other basic needs.
Many of the immigrants at Albergue San Oscar Romero are originally from Haiti, Venezuela, Cuba, El Salvador, Honduras, Guatemala, and Mexico. They are honest, hardworking people. Although it is difficult to find jobs in Juárez, the migrants work at factories and as day laborers, sending the majority of their pay to their families in their homelands.
Operated by Fr. Carl Quebedeaux, a Claretian priest, Albergue San Oscar Romero shelter desperately needs financial support to help the growing numbers of refugees at the shelter. The shelter's current needs are as follows:
Shelter: Monthly utilities including electricity and water. Past donations enabled the shelter to add a second bathroom, three more rooms, and laundry appliances, but further renovations are needed for the space to accommodate larger numbers of families.
Employees: The shelter currently has two employees running morning and evening operations, and donations will help the shelter support these individuals.
Food: Refugees currently subsist on basic supplies of rice and beans. Donations could help the shelter afford fresh eggs, milk, fruit, and vegetables.
Medical Supplies: After outbreaks of measles and COVID-19, the shelter needs to restock basic medicines and PPE. Also, a few of the children are disabled and need extra neurological care, which the shelter needs funds to provide.
Basic living needs: Blankets, pillows, mattresses, and clothing.
Therapy: Many migrants have been through traumatic experiences including separation from family and loved ones and witnessing violence and murder.
Legal aid: U.S. lawyers for asylum hearings and a social worker to handle refugee cases.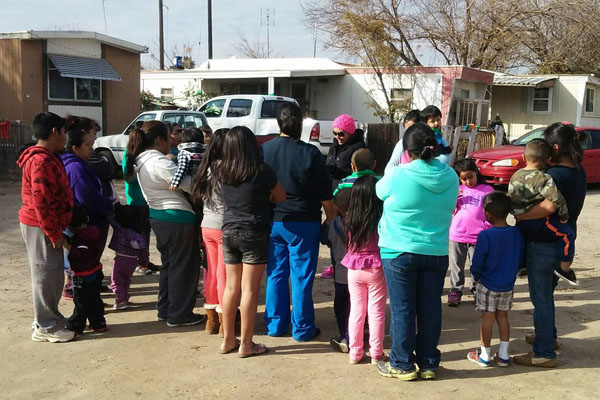 Campesino Outreach at St. Anthony Mary Claret Parish in Fresno, California provides food, clothing, medical supplies, and other needs to agricultural workers living in eight migrant camps located around Fresno County.
The parish ministers to some 800 families—who primarily speak English, Spanish, or Hmong—from Fresno and the surrounding farming areas. Most parishioners are first-generation immigrants who have been in the United States for decades trying to establish themselves. The parish has more than 30 highly active ministries that include citizenship and English classes, addiction and parental counseling, clothing, and food distribution for families and the homeless.
A vital outreach for the many migrants of the parish is the Campesino Ministry program, providing for the needs of migrant workers in eight migrant camps, all within 30 miles of the church. The majority of the United States' agricultural production that comes from California is produced in the San Joaquin Valley. People from all over the world—including Peru, Mexico, El Salvador, Honduras, Southeast Asia, and other states in the U.S.—come to the valley to live and to find work in the grape and almond plantations.
"Although Fresno is a Hispanic community, there are many Hispanics who arrive here on their own and feel lonely, like outcasts in society," says Fr. Alex Gatain, pastor of St. Anthony Mary Claret Parish. Fr. Alex says that many parishioners are alone and far from their families, and some struggle with alcoholism and isolation. "Our parish is a place where they find that sense of family and connection with the community."
Because of the seasonal nature of farming, the migrant camps experience work stoppages between various crop seasons. During the stoppages, year-round camp residents are not always able to meet their basic needs, including food and warm clothes in the winter.
Volunteers from the parish visit the camps in teams; at any given time, there are six teams working on the ministry. The teams visit each camp at least once a week for several hours of meaningful interaction and service. They distribute food and warm jackets to the migrant workers to ensure they can maintain a decent quality of life. They also purchase and distribute over-the-counter medications, while connecting migrant workers with medical clinics that can help them.
Some parishioners have been volunteering in the Campesino Ministry for the entirety of its 40 years of existence. With the support of Campesino Outreach, migrant workers residing in these camps have access to supplies to meet their needs continually, even when between cycles of agricultural work.
Humanitarian Relief Efforts in Ukraine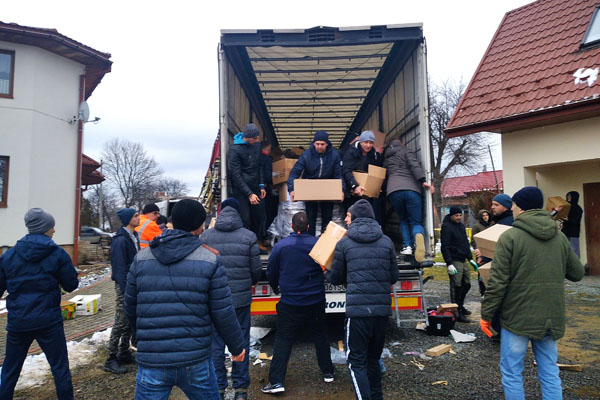 Humanitarian Relief Efforts – (Ukraine, Haiti) Since the beginning of the war, the United Nations refugee agency reports that more than 8 million people have been forced to flee their homes in Ukraine, with Poland alone accepting more than a million refugees.
In addition to their normal work, the Claretian community now serve the Ukraine humanitarian crisis as drivers, transporting mothers with children to the Polish border; organize food, clothing, and medicine; and provide money to those who fled with nothing. They are doing their best to stay safe, but the situation could change at any moment.
The Claretian Missionaries currently have three members working in the Ukrainian town of Truskavets, near the Polish border. Fr. Wojciech Kobylinski, CMF., Fr. Krzysztof Labedz, CMF, and Brother Marcin Kukus, CMF, have been helping refugees escape to Poland and supporting those who traveled west to flee the fighting in the east.
Each year thousands of refugees of forced migration come to the border seeking asylum and safety in the United States. These individuals and families face great personal risk should they ever return to their homes. Resettlement in the U.S. offers refugees the chance to rebuild their lives in safety and security, but refugees still face many challenges with adapting and thriving in their new environment.
Most refugees have left their homes unwillingly and with only the clothes on their backs. Many have experienced or witnessed traumatic events before arriving in the United States. They have to start from scratch in a place where they often know little of the language and culture. They may struggle to support themselves economically or struggle with isolation and stress.
The amount of support received from both formal and informal social networks is an important factor in refugee success. Refugees with strong support systems are better able to share their experiences with others, reduce mental distress, and access crucial services like health care. Also, access to a faith community or organization where they can make connections, both with other refugees and with the wider community, helps refugees navigate the resettlement process.