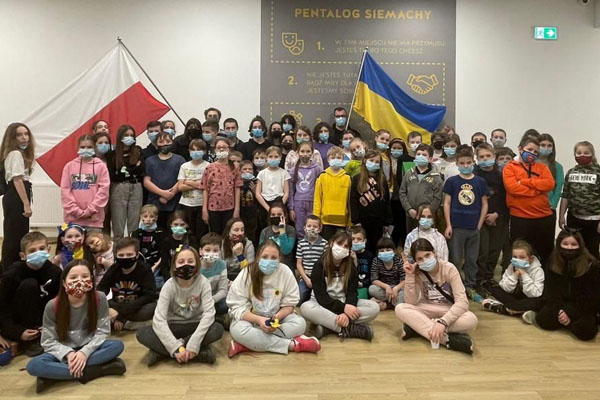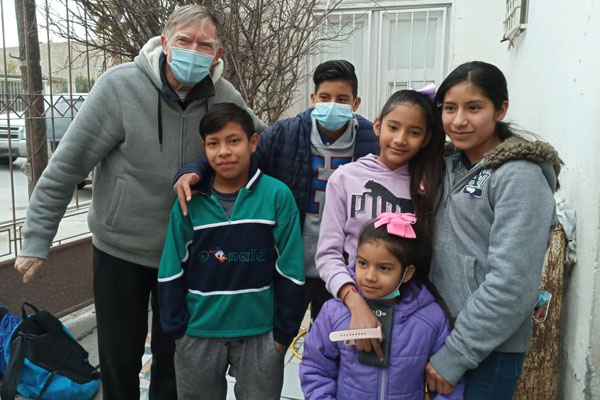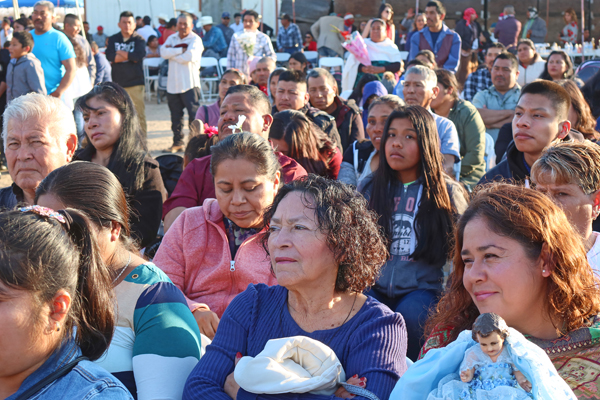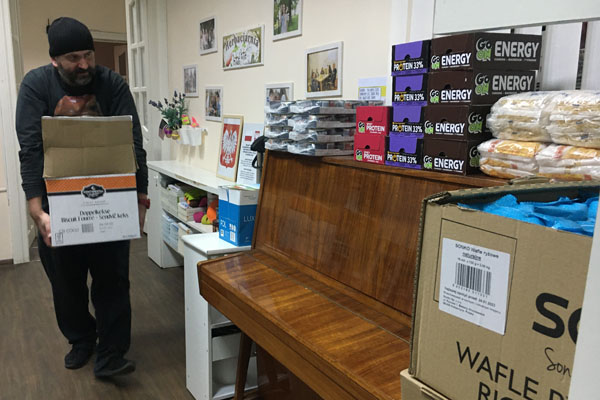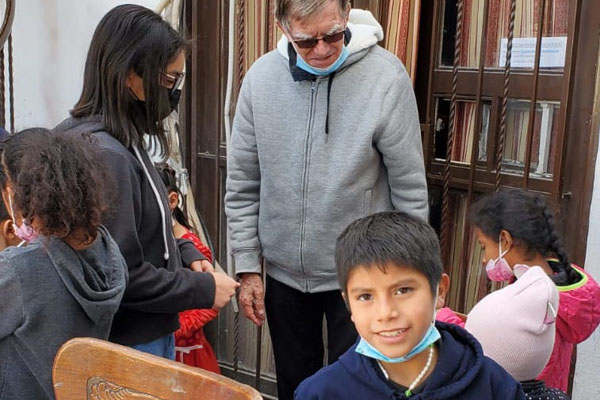 Each year thousands of refugees come to the border seeking work or asylum in the United States. These individuals and families are seeking opportunities for a better life, and many face great personal risk by returning home. Resettlement in the U.S. offers refugees the chance to rebuild their lives in safety and security, but refugees still face many challenges with adapting and thriving in their new environment.
Most refugees have left their homes unwillingly and with only the clothes on their backs. Many have experienced or witnessed traumatic events before arriving in the United States. They have to start from scratch in a place where they often know little of the language and culture. They may struggle to support themselves economically or struggle with isolation and stress.
The amount of support received from both formal and informal social networks is an important factor in refugee success. Refugees with strong support systems are better able to share their experiences with others, reduce mental distress, and access crucial services like health care. Also, access to a faith community or organization where they can make connections, both with other refugees and with the wider community, helps refugees navigate the resettlement process.
St. Jude League Community Development funds projects that aid migrants and refugees in a variety of ways: