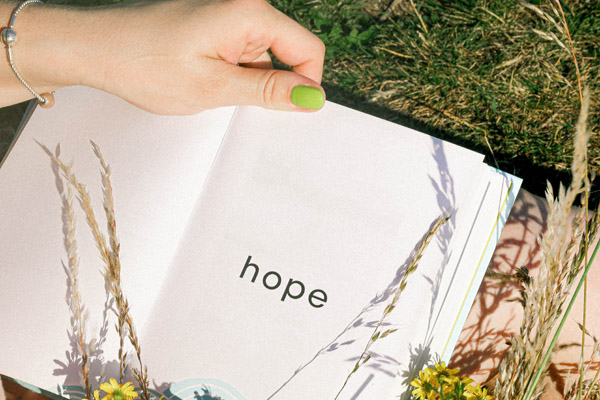 Honor someone special by sharing the ultimate "Gift of Hope!"
Honor someone special in your life by making a life-changing gift to in their name! Family, friends, colleagues and loved ones will be touched and inspired by your heartfelt "Gift of Hope" donation to St. Jude League Community Development.
100% of every dollar donated through your tribute gift has great impact a for the people served by the efforts we support. Your gift honors the life of the recipient while improving the lives of thousands of families a year through our funding of programs in education, health & wellness, migrant & refugee aid, community development and social justice efforts. You can choose to support a specific mission or let us apply your generosity where it is needed most.
Your generous, tax-deductible gift changes the lives of families and communities in great need. This kind of gift is priceless to people in need and will have a positive impact in their lives for years to come.
The occasions to make a "Gift of Hope" are limitless:
Birthdays
Weddings
Holidays
Yearly Recognition Days (like National Cancer Survivor Day)
Anniversary Celebrations
Milestones celebrations and achievements
Memorials
ANYTIME to honor someone special!