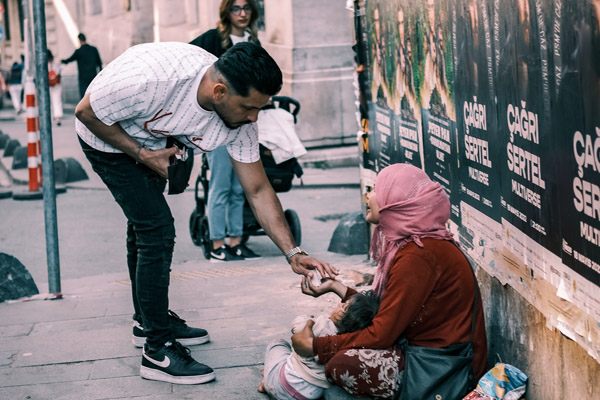 Fundraise for St. Jude League!
Multiply your passion for St. Jude League's mission by becoming fundraising champion throughout the year! Make the empowering life mission of St. Jude League Community Development your cause when you celebrate:
Your birthday
Wedding
Milestones
Anniversary
Giving Tuesday
Annual Hope Day (1st Wednesday of April)
Annual World Refugee Day
Let's Get Started on Your Personal Fundraising Page!
Set a personal fundraising goal for any amount – and challenge yourself to beat it!
Create your own personal St. Jude League fundraising page.
Promote your personal page with email messages and on all your social media sites like Facebook, Instagram, LinkedIn, Twitter, TikTok, Pinterest & Snapchat!
Use your personal page to track your progress, send updates and thank your donors! Click Here to Log In and access the page you created.
Your personal fundraising multiplies St. Jude's Hope by every person who sees your effort and even more so, by those who support you!