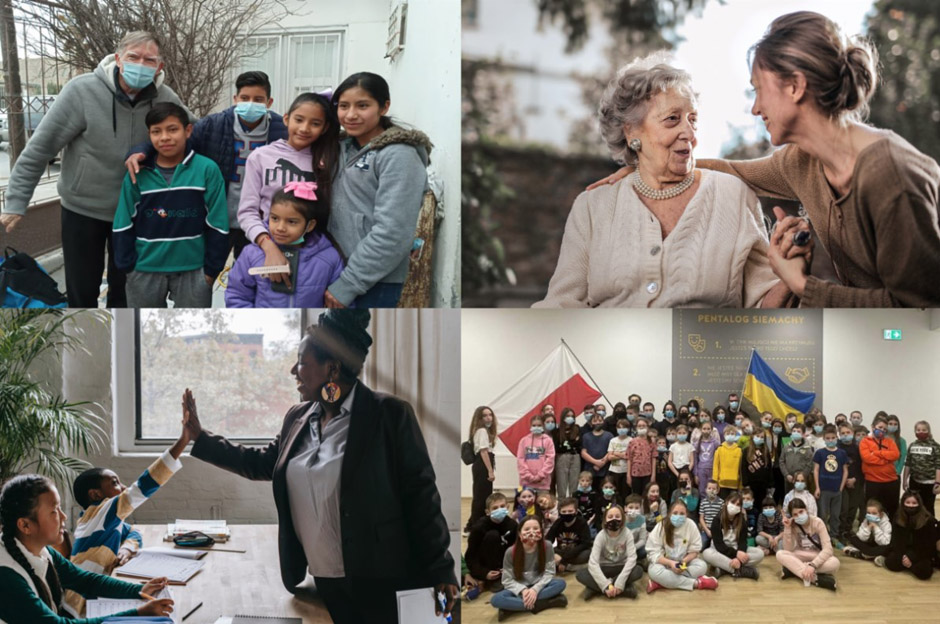 St. Jude League Community Development (SJLCD) is the non-profit direct funding arm of St. Jude League.
Inspired by the hope found in the life and way of St. Jude, our network of programs are founded in the social justice advocacy and modeling of the Claretian missionaries. The efforts that we support impact multi-generational change for individuals, families and entire communities.
SJLCD directly supports and invests in community-based programs in found mainly in the US and Canada with humanitarian relief in select global locations. Our core mission is focused on:
As you explore the depth and diversity of the services and programs we support, you'll want to be part of the solution with us. And, thanks to our parent organization, 100% of our donor's generosity is directed to the network of St. Jude League Community Development programs.