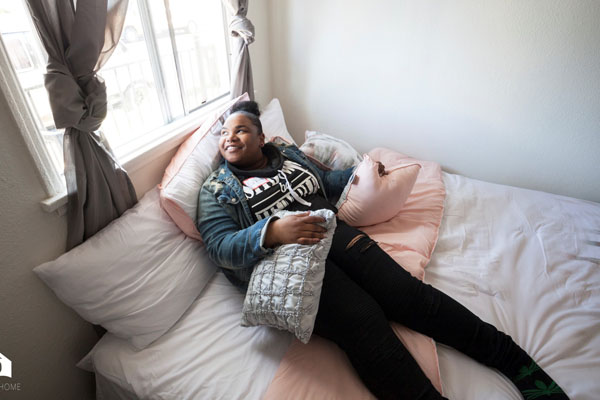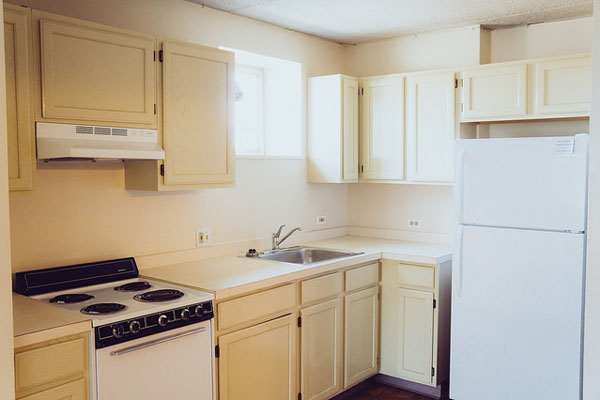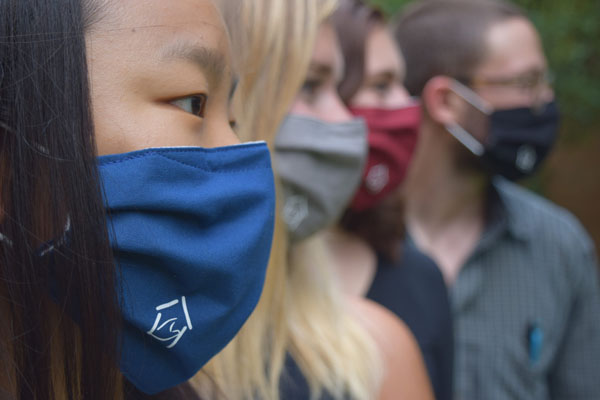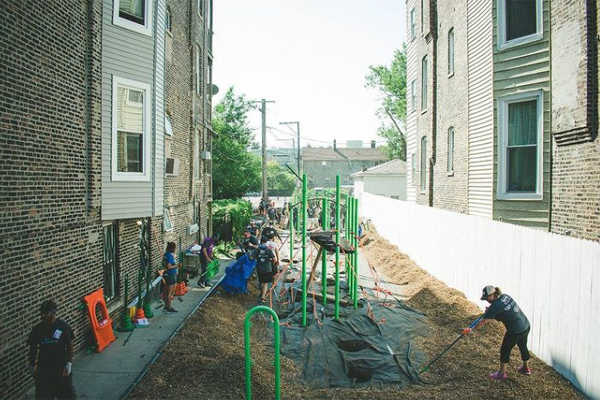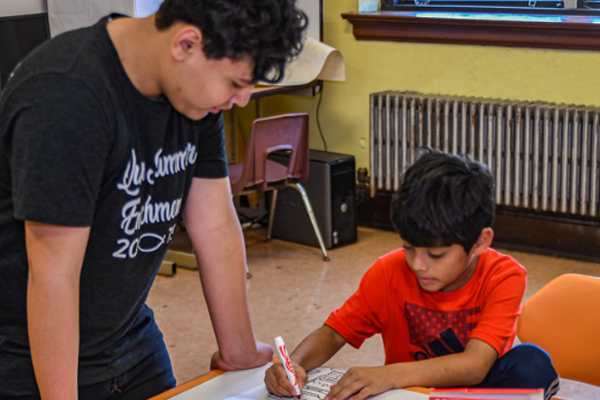 Adequate, affordable housing is an essential component in maintaining healthy households, strengthening communities, establishing bonds among neighbors, creating the expectation for effective schools, and building healthy business districts. The needs in socioeconomically disadvantaged neighborhoods are often greater than what the federal, state, and local governments are able to provide.
Claretian Associates (CA) is a vital and nationally recognized resource for affordable housing in the South Chicago region. CA aspires to create a community that is affordable, safe, and equitable. It has created over 250 affordable homes and apartments in a 12-block area and has simultaneously worked with other community advocates to undertake housing development projects and services that have enriched the lives of Southeast Chicago residents. CA has also developed and sold over 40 single-family homes through the city's New Homes for Chicago program and plans to develop an additional 89 units in the coming years. Claretian Associates has transformed a once desolate and impoverished geographic area into a resilient and thriving community.
Other notable impacts:
SAFETY
Since 2010, over 600 Chicago residents employed in youth and safety programs
The Safe Passages program lead a 99% decrease in school fights at participating schools from 2017-2019.
Community Building
Each year, CA engages with more than 100 volunteers that work on food security, gardening and community clean-up events
Claretian Associates actively works with over 15 local & regional advocates in our south Chicago neighborhood network
Claretian Associates owns and/or manages: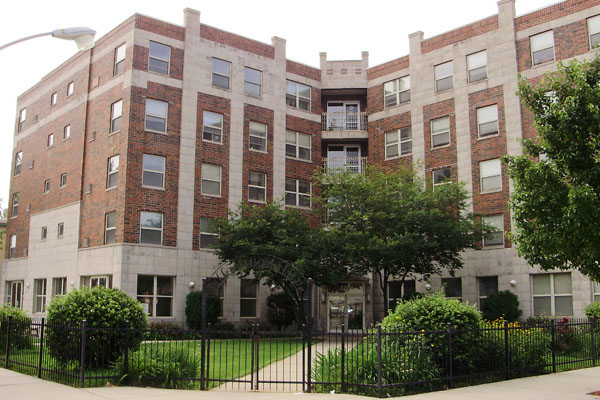 An apartment complex offering affordable living for seniors aged 55 and older. Villa Guadalupe's mission is to enhance the quality of life of local seniors by providing affordable housing and support services within a secure environment. "Villa" has been in operation for more than 20 years and has helped stabilize a changing community. It provides access to health services, social programs, and case management at no cost to the residents, in the hopes of providing life-enhancing services to seniors in South Chicago. Seniors can also participate in recreational programs such as dance and exercise classes, holiday events, jewelry-making classes, daytrips, and connecting with nearby schools for programs involving multiple generations.
Villa Guadalupe also runs the Senior Center within the Victory Centre of South Chicago. Located two blocks away, the Center offers affordable meals, activities, and classes for seniors on every weekday.
St. Jude League Community Development is dedicated to helping people improve their daily lives through community development programs. We focus on supporting Claretian-led programs that work to create safe neighborhoods where people can live with dignity and care for one another, even amid the many urban challenges in high-poverty areas.
Successful community development starts by accompanying, welcoming and greeting others with a friendly "hello." It is essential to enter into conversations of purpose about why people should care for their communities. The needs of our communities are many, so we collaborate with a wide range of programs to serve various age and language groups. We engage local leaders and provide leadership development programs to mentor new leaders in the neighborhood. Programs we support encompass housing, sports, community building, and violence prevention. These programs foster healthy role models, involvement in positive community activities, and access to an environment that promotes constructive coping skills.
The results are profound and, at times, miraculous: Violence rates drop, school attendance rates increase, and more people live with hope.