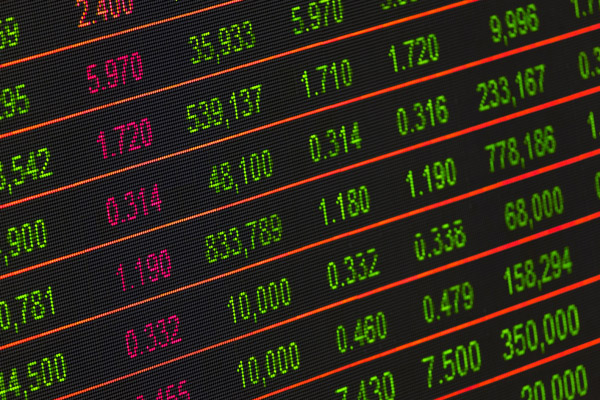 You are able to make a direct gift transfer of stock, bond & mutual fund securities assets to help sustain the St. Jude League mission for generations to come.
Many donors use the option of gifting stocks, bonds, mutual funds or exchange traded funds during their lifetime to bear witness to the life-changing impact they can have on our mission, while maximizing potential tax benefits.
Our development officers are ready to guide you through the process.