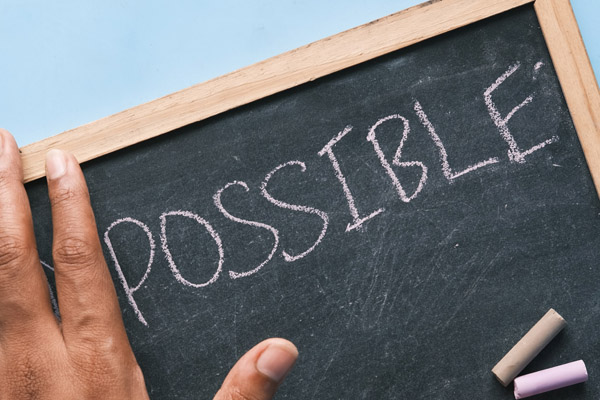 The Major Gift and Leadership levels of philanthropy are critical to enabling St. Jude League to sustain our progress and are instrumental to achieving our mission.
Major and Leadership gifts represent a significant investment in St. Jude League's mission to fund lasting community and human development. At this level of giving, the impact of your donation will ripple throughout entire communities, unlocking their greater potential.
Let us work with you to match your passions and interests with areas of need we address in our funded programs and projects.
Major Gifts
With dedicated annual gifts totaling $5,000 or more, our Major donors provide foundation-building support for St. Jude League funded programs that deliver life-changing care to thousands of people we support locally, throughout the U.S. and around the world.

Major Gifts of Hope
Diane Lutfy Frierdich – $5,000 designated to Food Insecurity Programs

Leadership Gifts
With significant dedicated annual gifts totaling $10,000 or more, pledged over at least a two-year period, our Leadership donors provide principle support for St. Jude League funded initiatives, programs and projects that align with the Claretian Missionaries social justice and sustainably life-changing programs for thousands of people supported in local communities, throughout the U.S. and around the world.

Leadership Gifts of Hope
Anonymous – $50,000 designated to Affordable Housing and Emergency Shelter Programs
Anonymous – $10,000 designated to clean water and well projects in Cameroon

Major and Leadership donors have special access to our work, receiving insider letters from our leadership, invitations to events, webcasts, meetings and other unique opportunities to connect directly with our team and mission delivery staff.
Ways your Gift Can Have Impact:
Challenge philanthropic growth for new and existing donor with a matching gift initiative
Accelerate the work of our overall mission by substantially contributing to the solid foundation of program expenses for a designated project
Propel students in elementary and secondary schools to the next level by providing tuition assistance
Empower choices for refugee families of forced mirgration, as they are able to diversify and increase their sources of income
Invest in the continuity and expansion of youth after-school programs proven to increase graduation rates and college-bound enrollment
Fund our work in a designated program or fund a significant portion of a project best matching your values and inspiration
Designated program choices
Brick and Mortar community investment
Long-term patronage and endowment level program impact
Structure Blended Giving Plans
Among the Benefits to You:
A personal relationship with a philanthropy officer who will collaborate with you to structure your transformational commitment
In-person and phone updates on how your gift is being used to its full potential
Timely reports on the impact of your investment
Exclusive invitations to web and in-person program site interactions
Naming Opportunities