August 10, 2022 – Newsletter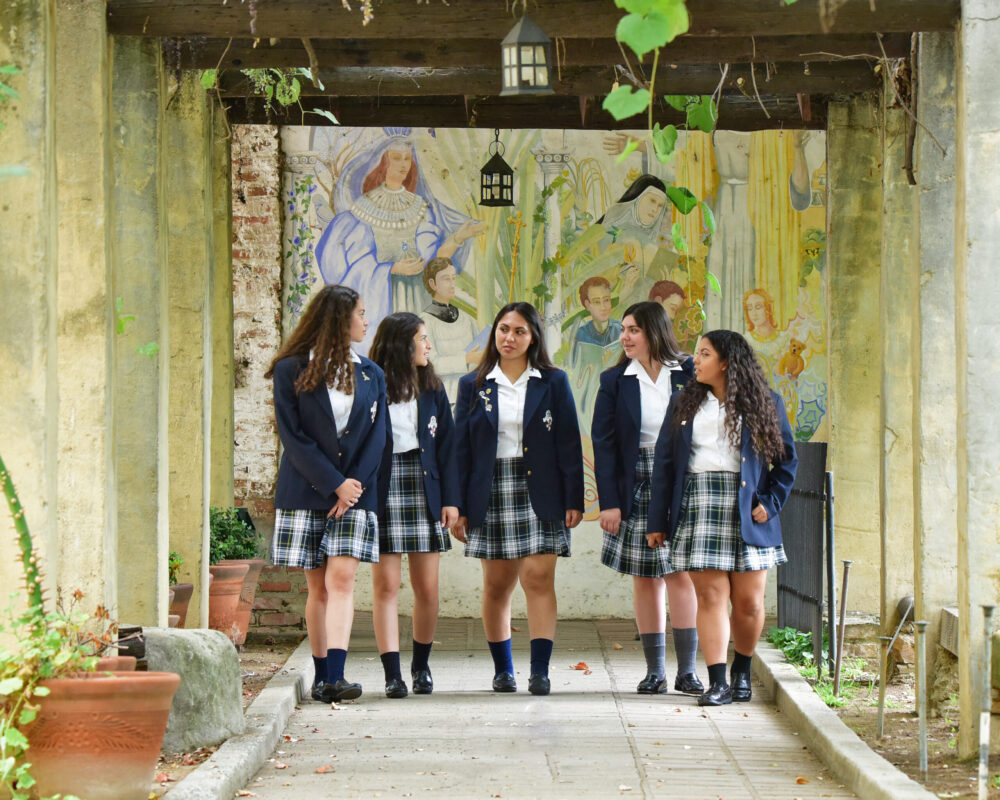 August is here, and it's time for students to go back to school! The students of San Gabriel Mission High School are excited to begin classes again, and 135 students are enrolled already!
The school is located on the historic grounds of San Gabriel Mission in California, and it provides a safe environment for young women to grow as spiritual, intellectual, creative, and athletic leaders. In addition, the school works hard to be financially accessible, in order to serve a diverse and inclusive student body in the Greater Los Angeles area.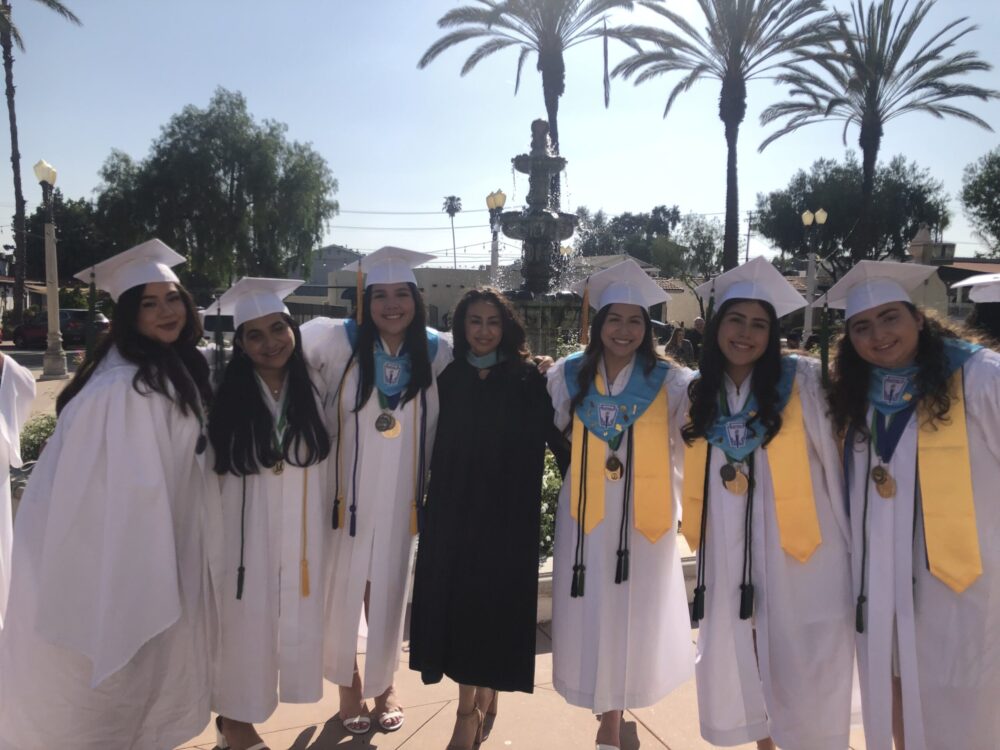 According to its website, SGMHS is committed to "inspiring, educating, and empowering young women, and providing a safe and nurturing environment while developing the whole individual; spiritually, intellectually, and socially." In a society where students are more at risk than ever, St. Jude League works hard to partner with educational institutions that provide safe, affordable, and academically rigorous experiences for every student.
Partner with us today, and help us create bright futures!