August 17, 2022 – Newsletter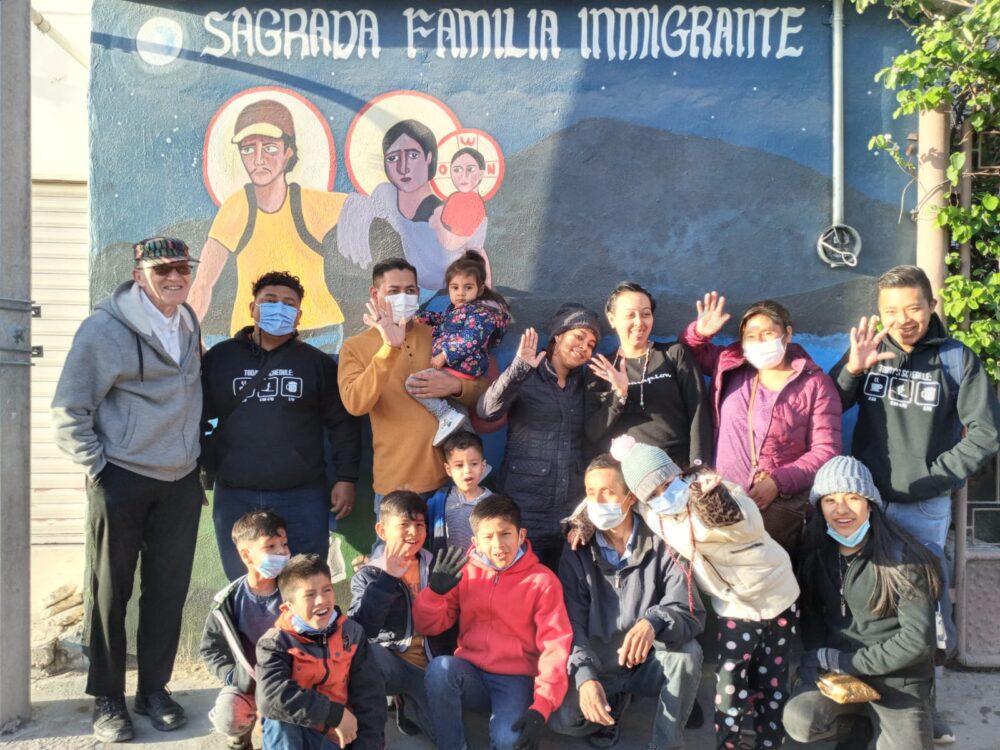 Recently, big movements have been made within the U.S. government to fight to protect immigrants. One of the goals of the current administration is to remove the "Remain in Mexico" policies of the previous administration that hindered migrants from coming to the U.S. and sent many of them back to dangerous situations in their home countries. Many challenges have come against the Biden administration's attempts, but this week the Supreme Court ruled that Biden is not obligated to keep in place the immigration policies of the previous administration.
What does this mean for SJLCD's partners? If the Biden administration continues in the process of removing Title 42 and other harmful immigration policies–which we are hoping and praying it does–it will have big effects on immigration. On the positive side, many more migrants and refugees at the border will be welcomed into the U.S. and can find the safety they are seeking. On the more urgent side, the influx of migrants and refugees entering the country will be urgently needing shelter and care. SJLCD is proud to accompany these brave people as they continue their journeys into the States.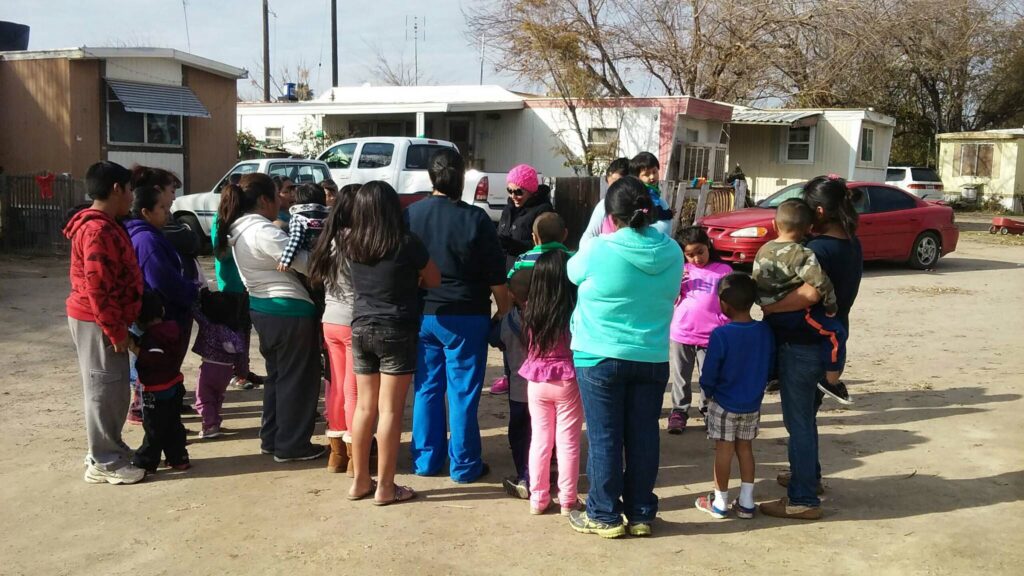 However, we are going to need your help more than ever to provide our partners Albergue San Oscar Romero in Juárez and the Campesino Outreach in Fresno with the materials they need, like food, hygiene products, medical supplies, materials for shelter upkeep, therapy resources, and much more. The journeys of migrants and refugees are long, dangerous, and traumatizing, and SJLCD comes alongside them to ease their burdens.
Partner with us today, and help us create bright futures!