August 31, 2022—Newsletter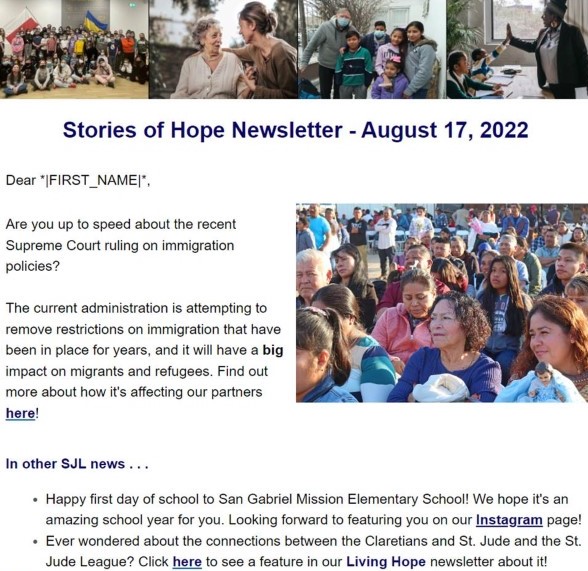 Have you noticed an increase in our newsletters in your inbox lately? St. Jude League Community Development has initiated an exciting new newsletter campaign—our goal is to highlight our amazing successes (thanks to your generous support) and highlight the continuing operations of our partners (which we couldn't sustain with you as our fantastic teammates!) Stay tuned for these biweekly doses of hope!
If you've been with us for a while, you might remember when we were called TCI, or The Claretian Initiative. In 2021, we rebranded as St. Jude League Community Development, but our work remains the same. We continue to be a vital network of Claretian programs that directly changes peoples lives and delivers St. Jude's hope. Now, we're implementing a fresh new look and and user experience, offering in-depth program information about our network and expanding the ways supporters can help.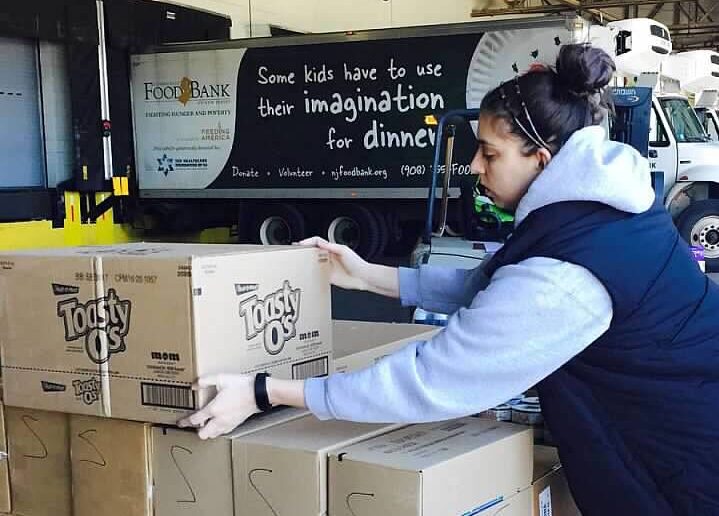 Thanks for sticking with us throughout these changes, and prepare yourselves for lots of exciting new content coming your way via our emails, social media, and website! YOU are what keep us going—YOU put hope into ACTION!
Partner with us today, and help us create bright futures!