October 1, 2022—Newsletter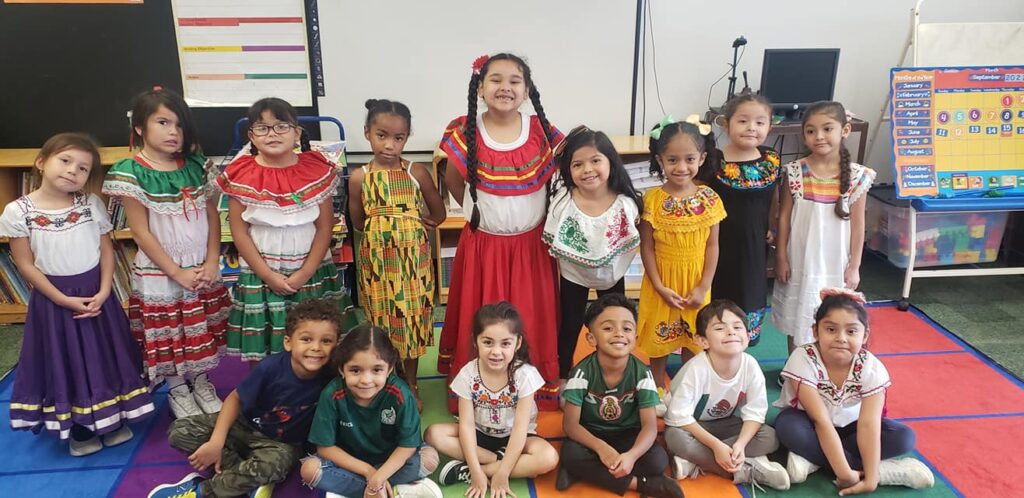 There are 14 days left in Hispanic Heritage Month, and Mexican Independence Day lies just behind us. We've been so excited to celebrate and honor the amazing legacy of Hispanic Americans all month long!
The students at Our Lady of Guadalupe School in South Chicago are already celebrating! With traditional attire and activities, the children had a blast and honored the legacy of not only Hispanic Americans but also Our Lady of Guadalupe parish, which was the first Mexican American parish in Chicago! SJLCD is so proud to support such a historic organization.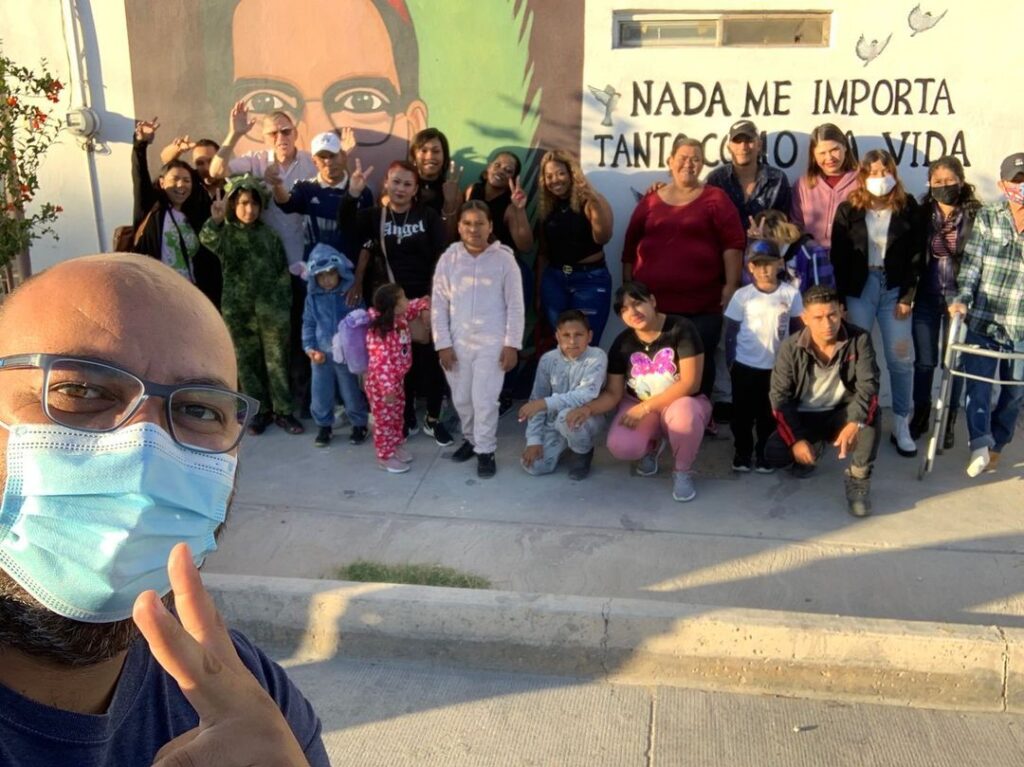 And we continue to celebrate not only in this month, but also in the months beyond. By supporting Albergue San Oscar Romero shelter, which welcomes migrants and refugees at the U.S.–Mexico border, SJLCD is dedicated to celebrating and upholding the the legacy and well-being of Hispanic communities.
Join us in celebrating this month, and join us today to support Hispanic communities!