November 12, 2022—Newsletter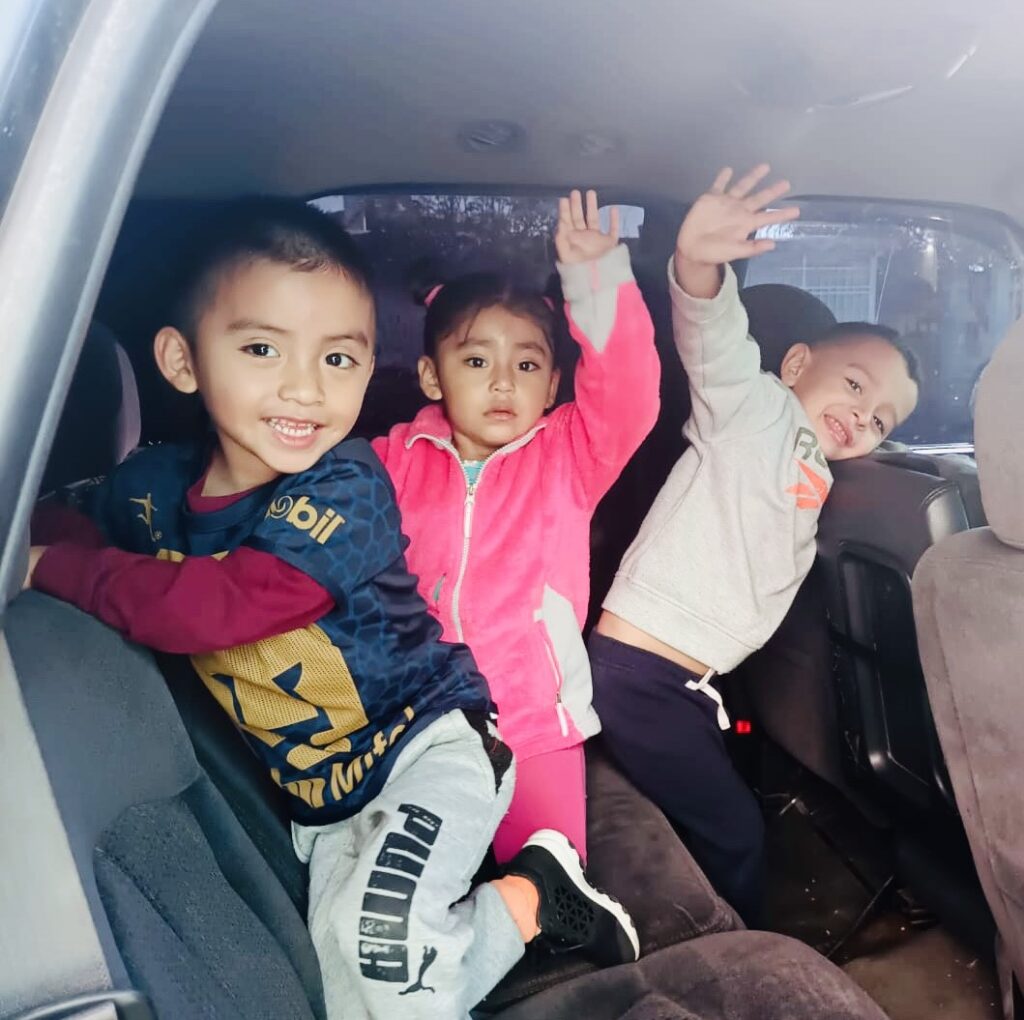 As November rolls around and the leaves are starting to disappear from the trees, we want to remind you how thankful we are for YOU!
Your generous support has enabled us to help people in need time and again.
With your help in 2022 alone, we have provided
14,000 visits for families to food pantries
18,000 nights of refugee shelter
250 units of affordable housing
36,000 shelter meals
9 humanitarian aid missions to Ukraine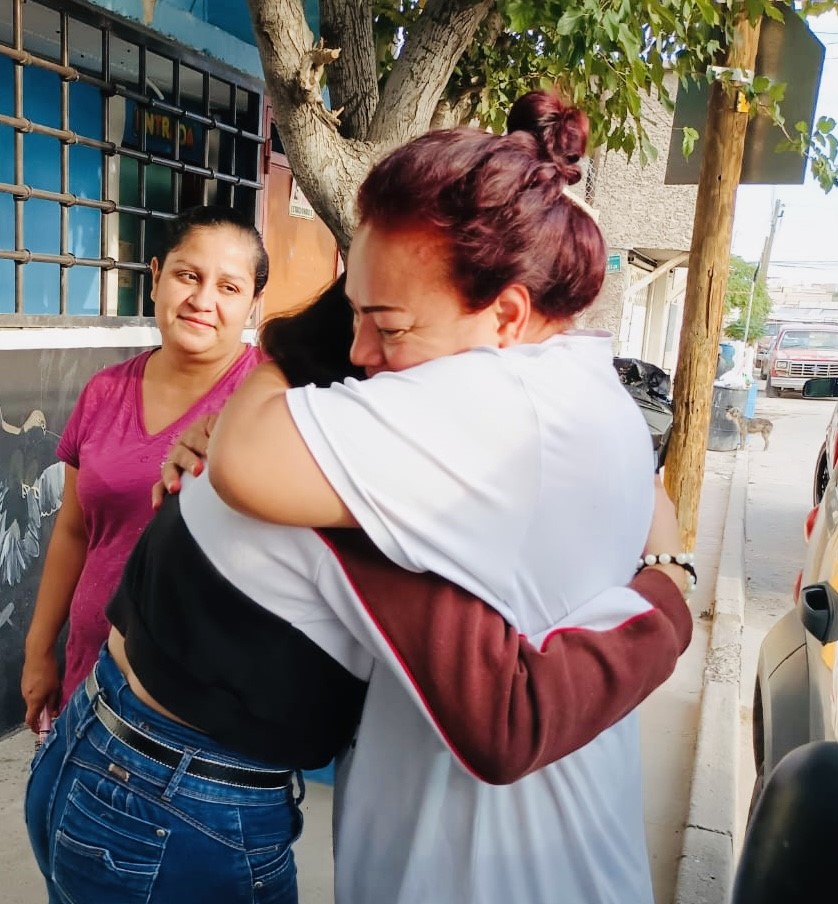 You are directly helping us put hope into action, and from all of us at SJLCD, THANK YOU! As we enter this season of gratitude, we are focusing on YOU, our amazing supporters.
And guess what? We can make this season of gratitude go even further by doubling your impact. November 29 is Giving Tuesday, an international celebration of generosity, and we invite you to join SJLCD in spreading gratitude!