November 26, 2022—Newsletter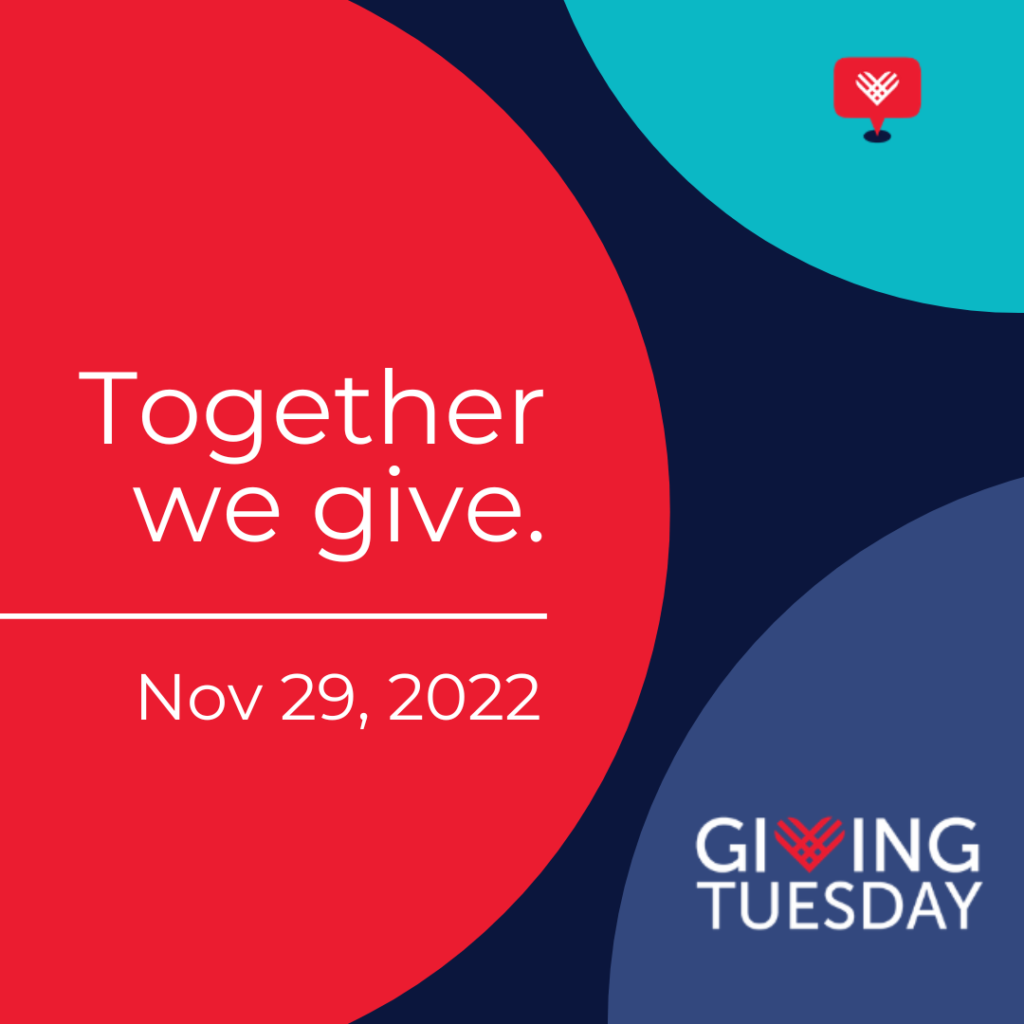 What's the big deal with Giving Tuesday?
An international celebration that began in 2012, Giving Tuesday is defined by its website as "a movement that unleashes the power of radical generosity around the world."
In other words, it's a day for individuals to put hope into action by recognizing that "the suffering of others should be as intolerable to us as our own suffering" and stepping up to make a difference.
What does that mean for us? Here at SJLCD, Giving Tuesday marks an opportunity for us to recognize the good that we've been able to accomplish for communities with the help of supporters like you this year. We can also multiply that good by starting a fundraiser for SJLCD!
It also gives us a chance to invite you to solidify your commitment with us in the weeks ahead.
SJLCD directly supports Claretian-led community development and social justice programs with the goal of spreading HOPE, and our organization is unique in that 100% of every donation goes straight to the program it is intended for.
This past year has been difficult for everyone with the aftereffects of the pandemic and the shaky political climate, and the amount of people in need has risen exponentially. We want to meet the increasing needs of communities around us, but to do that, we need your help. So, we invite you to renew your support of SJLCD on November 29 as we double our efforts to provide hope to those in need. Beyond supporting us with your own generosity, Giving Tuesday is the perfect opportunity to create your own fundraising page to raise awareness AND funds for SJLCD. Become a Champion today!
As Giving Tuesday enters its tenth year of spreading generosity, consider helping us make a difference this winter. Help us put hope into action!