December 10, 2022—Newsletter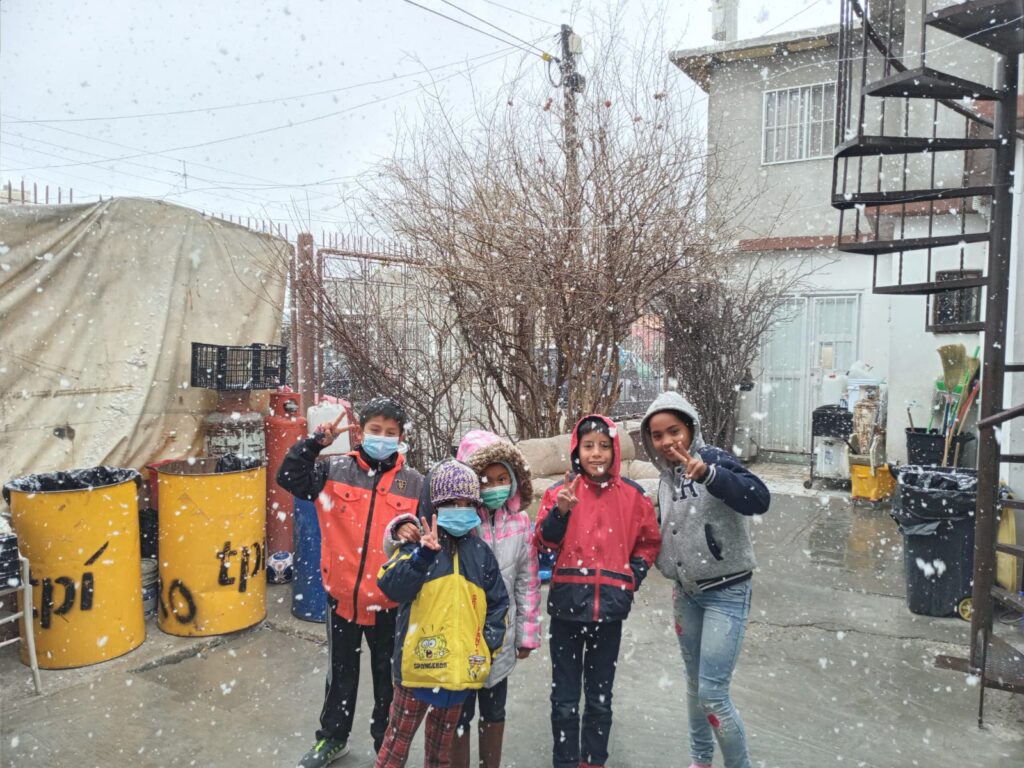 The spirit of hope is powering the holidays this Christmas season, proving our ability to deliver change is limitless!
As we look back on the year, we reflect on how we have been able to support a fantastic network of community development programs in economically disadvantaged urban neighborhoods across North America.
With your help we've been able to support life-changing Claretian-led programs like the more than 16 food pantries in the US and Canada who delivered tens of thousands of meals to families in need. Or Albergue San Oscar Romero shelter (ASOR) in El Paso/Juarez, which is currently housing over 70 migrants and refugees, half of whom are children. In fact, in this year alone, we were able to help ASOR find a bigger, better building to serve the community. And this is just the beginning!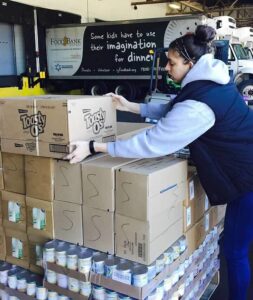 This year we're celebrating our first ever Leadership Gift of $50,000 directed to Affordable Housing and Emergency Shelter, our first ever Major Gift of $5,000 directed to Food Insecurity and a new matching gift challenge of $1,500 to multiply the value of year-end donations to the Romero Shelter! We could never have provided this much hope without supporters like YOU! You are truly who helps us put hope into action.
As the year-end approaches, consider how 100% of your donation goes directly to our network of programs and pay your blessings forward. Your gift will go even further if your employer will match your gift, doubling your impact!
This holiday season and always, we can't do it without you and need your help. Give the gift of hope by supporting SJLCD programs. And may your Christmas be filled with hope, joy and blessings!