December 24, 2022—Newsletter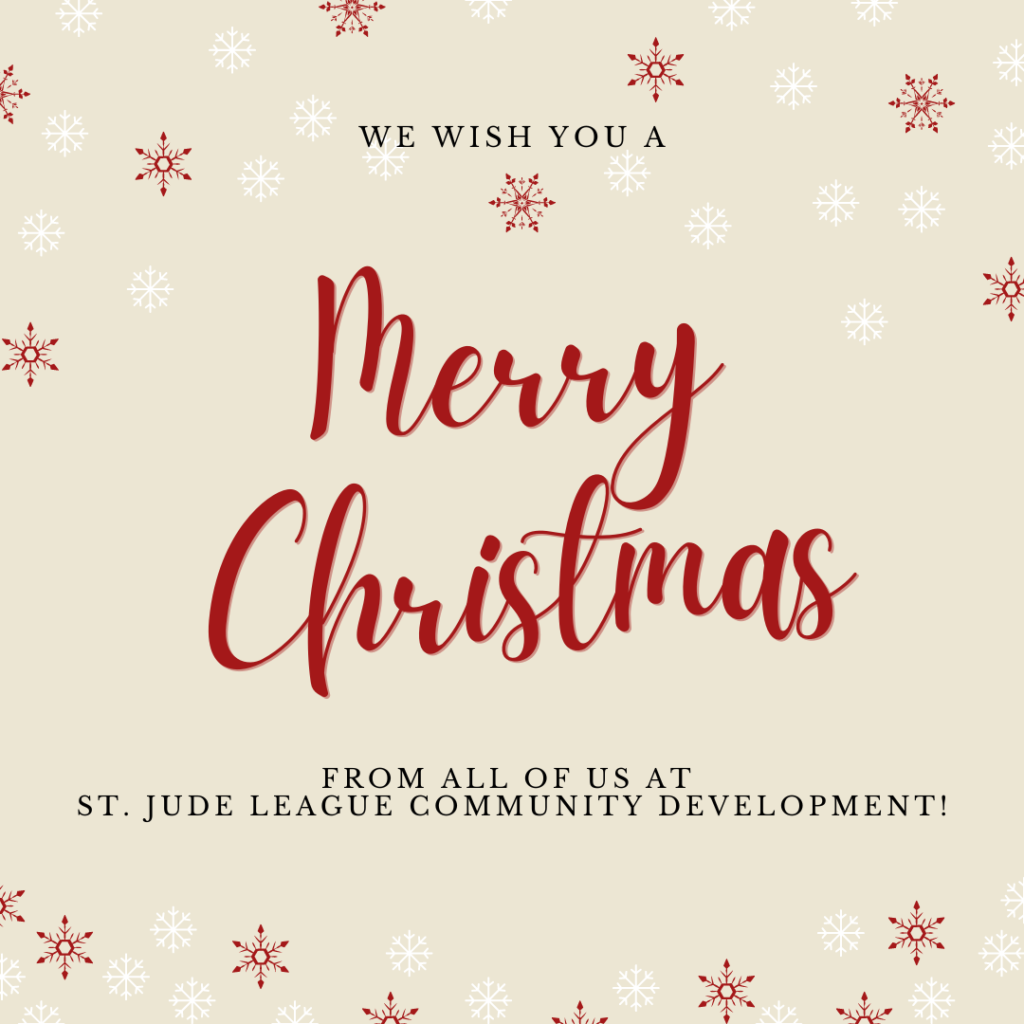 The world has had a challenging year. With wars and humanitarian crises abounding, climate disasters increasing, economies struggling in the wake of the pandemic, and hate infiltrating society from all sides, it has been hard for everyone to hold onto hope in 2022.
Yet we have held on. Thanks to hope which is alive and abundant.
The difference that you, our supporters, have made in 2022 alone proves this. You've helped provide 25,000 visits to food pantries, 18,000 nights of shelter for refugees, 250 units of affordable housing, 36,000 home cooked meals to those in need, and 9 humanitarian aid missions to Ukraine! Hope is alive because YOU help us put it into action.
As we all pause tomorrow in the midst of a season of light, joy and togetherness, we contemplate the humanity in the world around us and the hardship that increases daily. But we also hold onto the hope that as we all work together to put hope into action, we will truly make a difference for those who need it.
This Christmas, consider making a small one-time gift to deliver hope with us once again and change lives for good.
Thank you for joining us in putting hope into action this year. May you and yours find moments of peace and joy this holiday season. Merry Christmas from the family of hope at St. Jude League Community Development!