April 1, 2023— After School Programs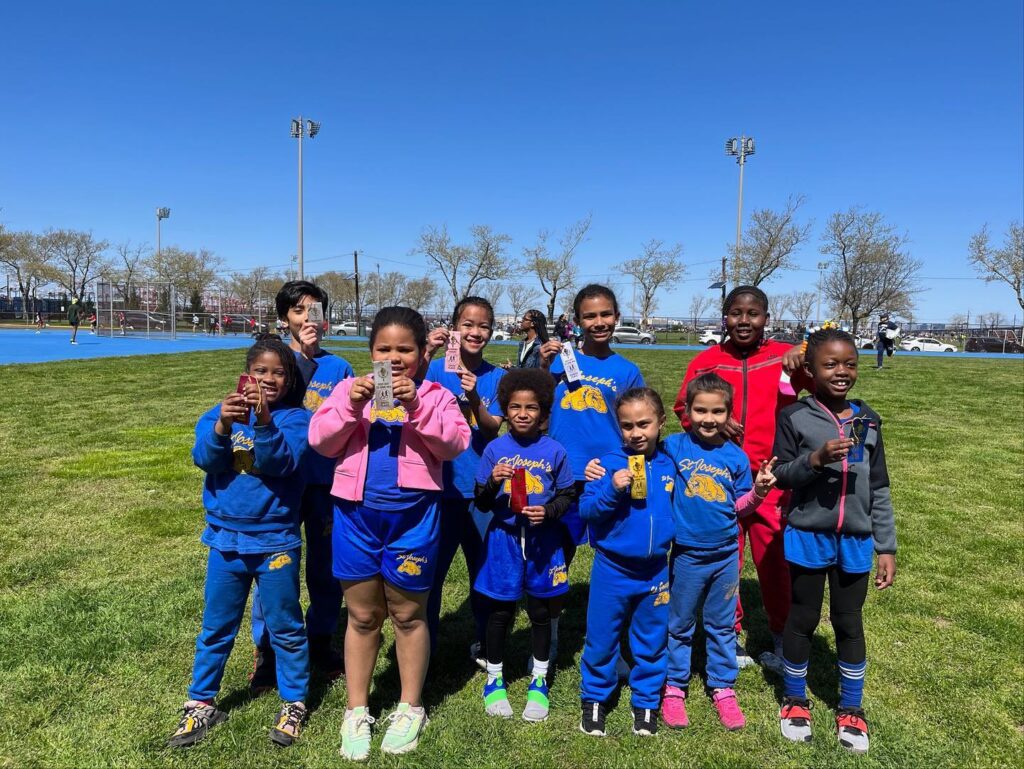 While education is key to a child's future, guiding them beyond the class room can be essential.
According to studies, after-school programs assist students to improve their life skills, such as communication, teamwork, and critical thinking. Research also demonstrates that the programs also provide youth with a secure and constructive environment in communities with high levels of poverty and crime.
Your support of St. Jude League helps to directly support vital after-school programs community and school settings. A few great examples are highlighted here. General after-school programs like tutoring are available at network partner St. Joseph Elementary School. In terms of learning, this program meets students where they are. They set challenges for their students and let them advance at their own pace based on their aptitude.
Scouting has been a strong tradition at San Gabriel Mission Elementary School. Students can become Boy Scouts, Girl Scouts or for the youngest kids, Cub Scouts! In these established programs, youth learn how to to make moral decisions and accept responsibility to prepare for their adult lives as independent people. Mission Scouting programs help youth develop academic skills, self-confidence, ethics, leadership skills, and citizenship skills.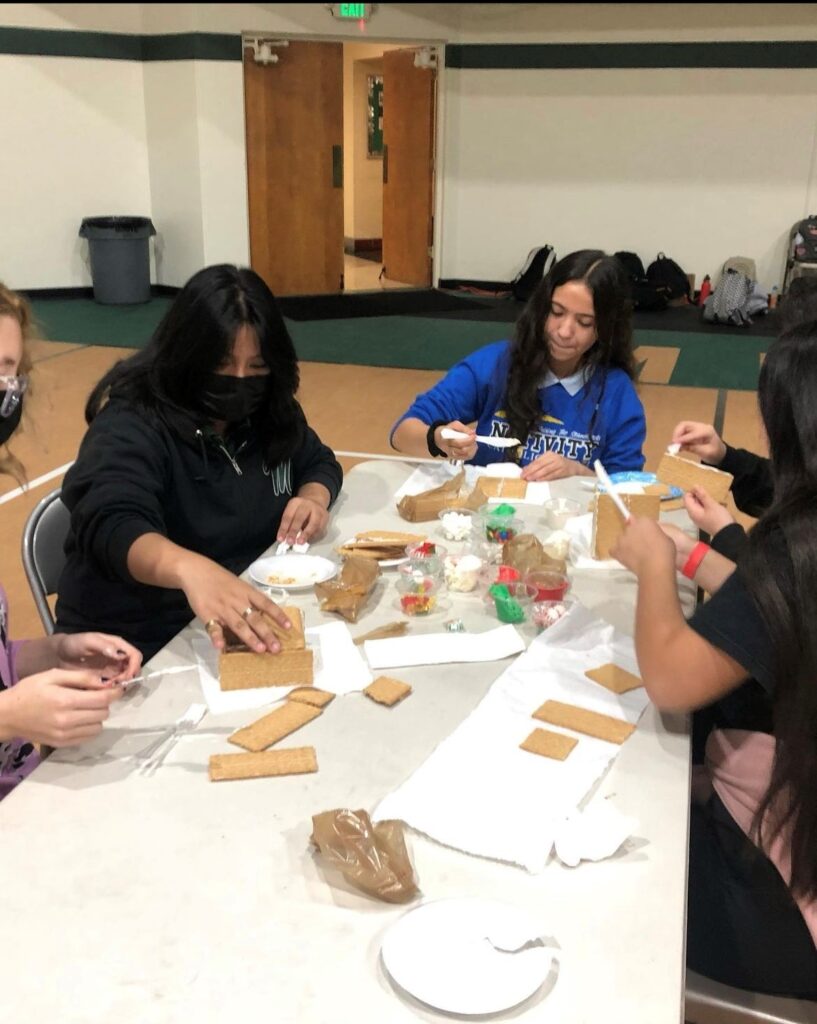 San Gabriel High School hosts a youth leadership program called "SMART Team." All members of the SMART Teams ( both student and adult) are committed to being encouraging, advising, supporting, and trusting. The team works cooperatively on all facets of the program (orientation, academic, social, meetings, and fundraising). SMART leaders are usually junior and senior year students, and are in charge of new student and freshman orientation, academic check-ins with the freshmen during advisement periods, and social gatherings. This program give students the opportunity work together and to develop and hone leadership skills.
St. Jude League partner Sacred Heart Catholic School sponsors a diverse offering of special interest programs that feed students' passion including robotics team, theatre camp, and several sports teams.
The Quinn Center of Saint Eulalia offers youth activities like cooking and nutrition in addition to tutoring and homework assistance. Quinn feeds the kids a delicious lunch and keep them busy till eight o'clock. This not only enables the children to have a fruitful and instructive day but also guarantees to parents and guardians that their child is in a safe environment with the resources that can shape their future.
Not only are the programs St. Jude League Community Development supports safe, fun and adventurous, these programs are creating the ability for our youth to lift themselves to their better destiny. With your help we can continue to supply the tools that will create bright children with a bright tomorrow!