April 29, 2023— Resources at the Claret Center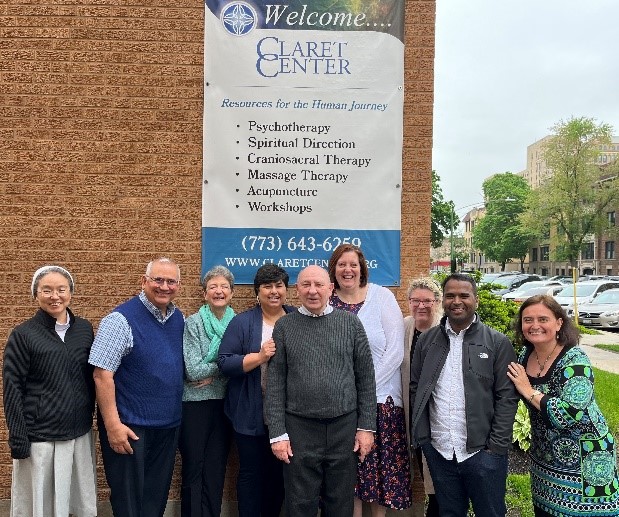 Mental Health Awareness Month starts May 1st. What better way to bring it in than to be more mindful of resources that can change your life and pay it forward, sharing it with others?
The need to pay attention to our mental health couldn't be greater. According to a study by Lifespan, 48 million people have an anxiety disorder, 21 million suffer from major depression and the list goes on.
To help address this profound need, SJLCD proudly supports the Claret Center, an organization that helps clients of all walks of life meet today's emotional and spiritual challenges.
The center has a program called Spiritual Companioning where they offer an opportunity to delve further into and explore spiritual aspects of the human journey. Spiritual direction is a part of all major religious traditions, helping individuals understand their experience. A spiritual director "companions" rather than "directs" their clients work through the challenges of their life journey. A supporting relationship is established between the director and their "directee" using dialogue, storytelling, and reflection in order to promote openness and receptivity to the Sacred.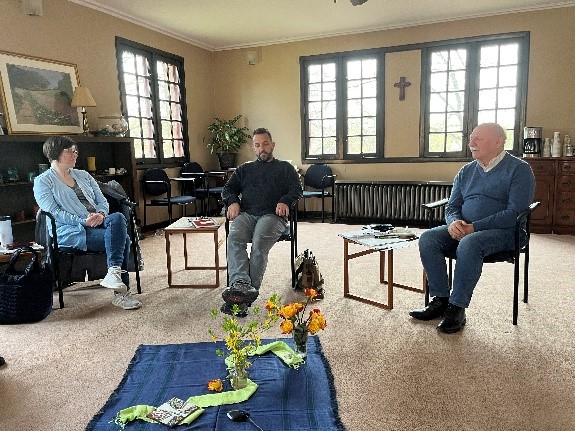 People visit the center for several kinds of available therapy, whether psychotherapy or body-centered therapy like acupuncture, cranial sacral therapy or immersive sound bath. The end goal is to increase mental wealth, creating a more healthy and positive mind.
With your help, SJLCD will continue to support agencies like the Claret Center that focus on being our best selves; mind, body, and soul. Mental health is mental wealth, let's bring hope to those who are struggling with theirs!