July 1, 2023— Resourceful Youth Programs that Shapes Lives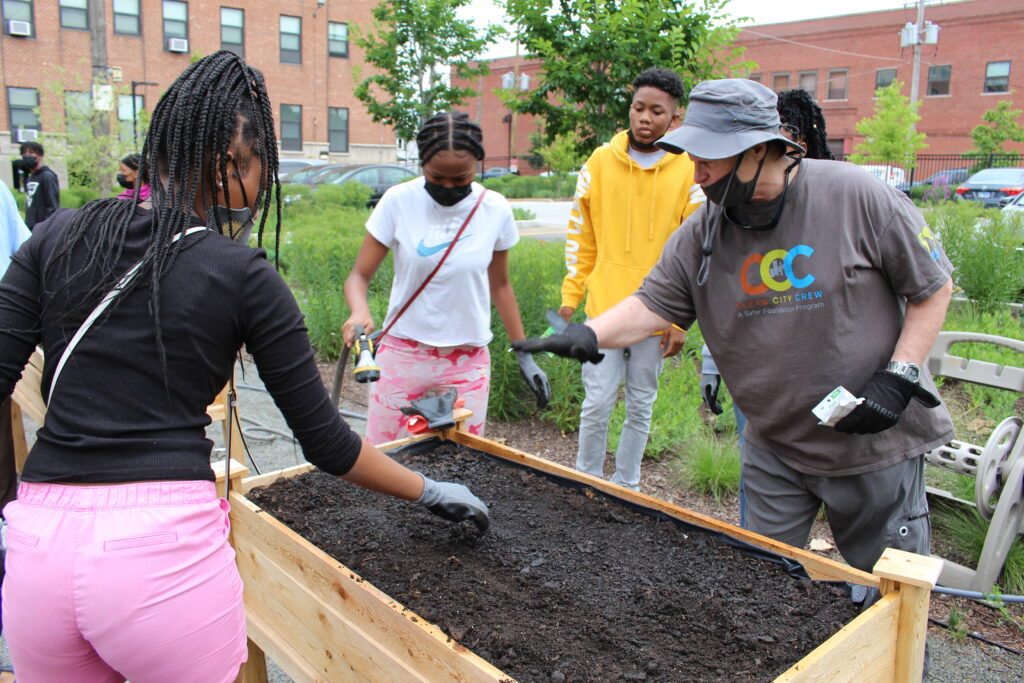 If we want the youth a bright future we can at least give them the tool. One way is through innovative and resourceful programs.
St. Jude League is proud to support organizations that has youth programs that strengthen young people's sense of identity, belief in the future, self-regulation, and self-efficacy as well as their social, emotional, cognitive, and behavioral competence.
Claretian Associates has several youth programs like the U.N.I.T.Y (United Network Influencing the Transformation of Youth) Squad which is their 14-15 year old program. This Summer they will be working with the Cook County States Attorney Office to conduct our Mock Trial in August. They will also be working with the Seniors at the Salud in the Senior Garden. The youth will be working on our five-core curriculum which are Financial Literacy, Civic Engagement, Leadership, Mental Health and Trauma Informed Awareness and College and Workforce Development. This Summer the youth will be engaging with the University of Illinois at Champaign Urbana to learn about the negative effects of vaping. They will also be doing a Make Your Mark event with SKYART and they will also be a part of the Summer Reading Program with the Chicago Public Library. Their 16-18 year old program is called the TechCorp program and older teens will learn about Computer Science and creating advertisements and web pages.
Our programs are doing a wonderful job at giving youth not only hope but opportunity to become a better them so they can have better future. With your your help, we can continue our support with programs that shapes people lives.