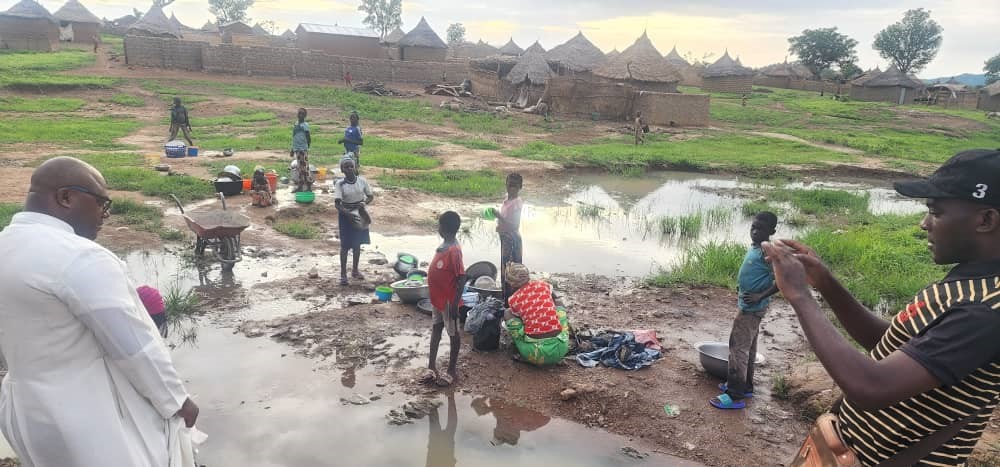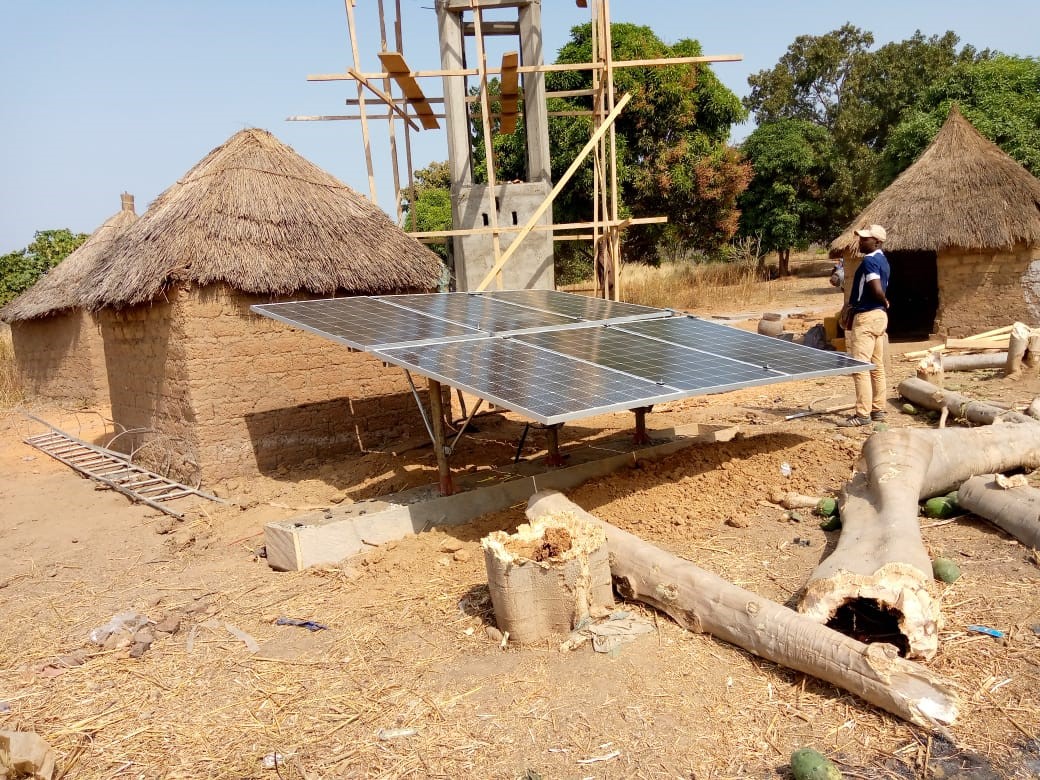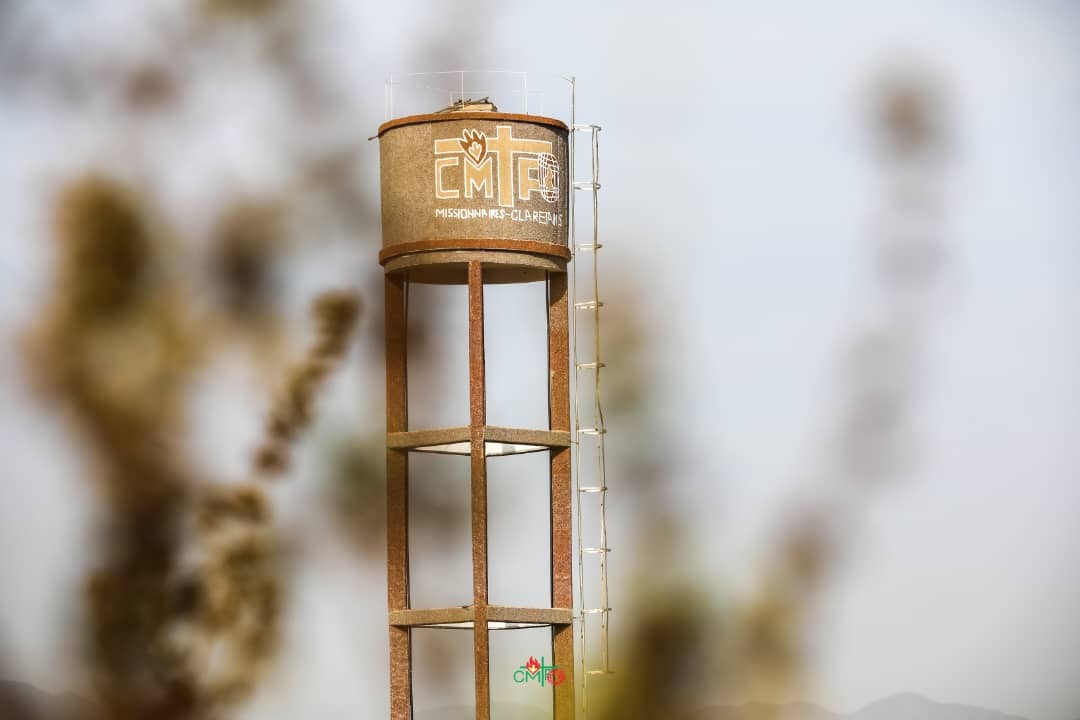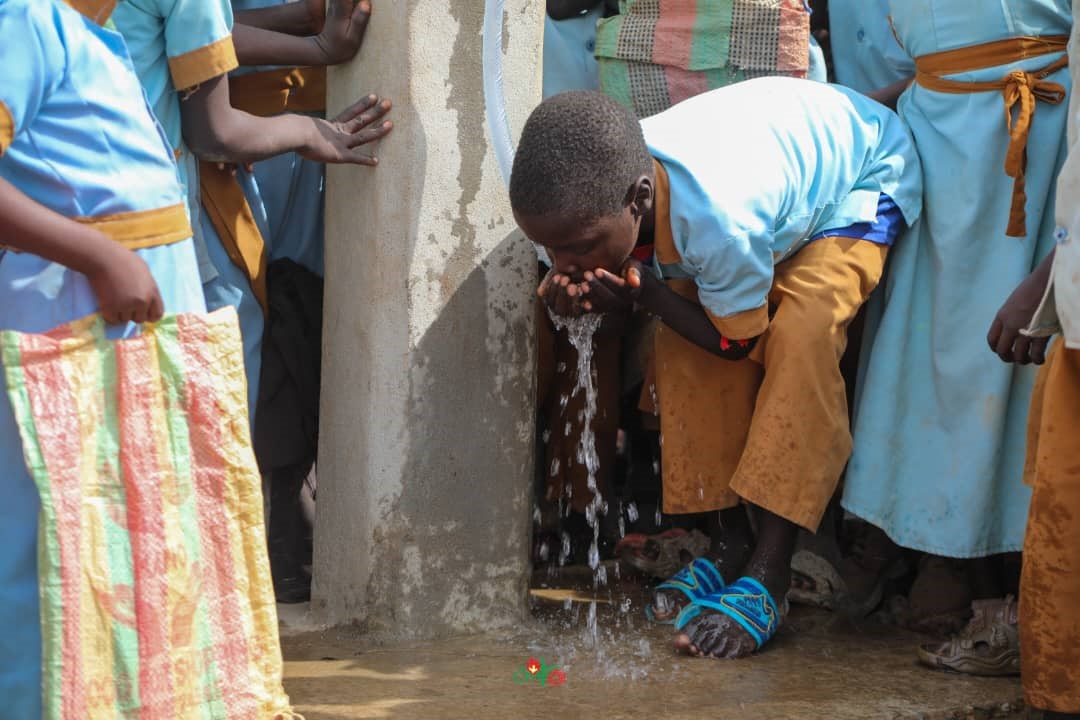 Our ask is three-fold:
View the interview with Fr. Jude below to hear directly from him about this Claretian ministry,
Please take the time to review the shelter budget (click here) and consider how you might make a personal impact and
Support the Clean Water mission in Cameroon knowing you will have lasting and profound impact on this Claretian ministry.
Please know how grateful we are for your consideration and support. Your generosity and support is the very fire St. Jude's hope delivers the needy time and time again. Thank you in advance for your continued example and support.
Yours in Hope,

Be part of the future for residents of Cameroon's Claretian Mission!